Diverse, definable flavor profiles with guaranteed repeatability that add complexity and depth to your barrel aging programs.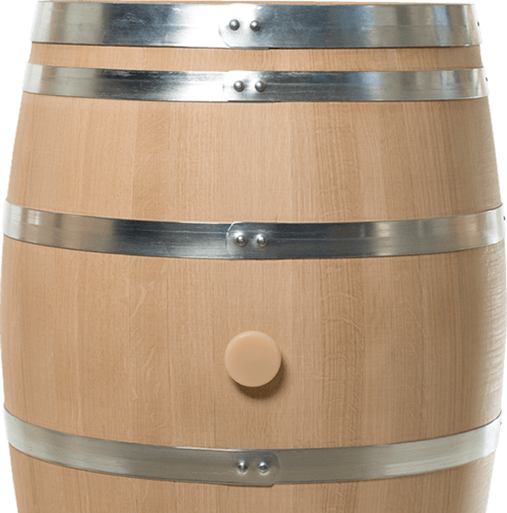 Diverse, definable flavor profiles with guaranteed repeatability that add complexity and depth to your barrel aging programs.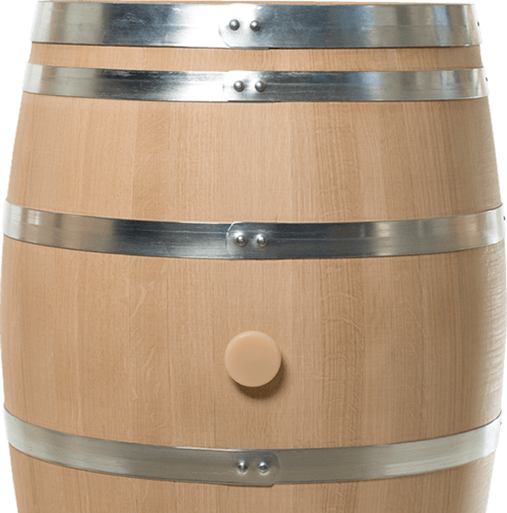 ---

Over 100 French and
American profiles

Expert consultation
on your barrel program

Research backed by
in-house R+D team
A Few of Our Fire Toasted Profiles
Available in French or American oak, our fire-toasted profiles come in a wide variety, including extended toasts and water bent profiles.
Profile 14
Standard Profile
French or American Oak
Classic Bordeaux-style toast. Elevated Structure. Cigar Box Spice. Mocha.
Profile 1
Water Bent Profile
French Oak
Classic Burgundian-style. Rich mid-palate. Low Tannin. Vanilla. Spice
Profile 105
Long Toast Profile
American Oak
Focuses on carmelization of wood sugars. Moderate toast. Vanilla. Rich mouthfeel.
Oak Species
All

American oak

French oak

French or American oak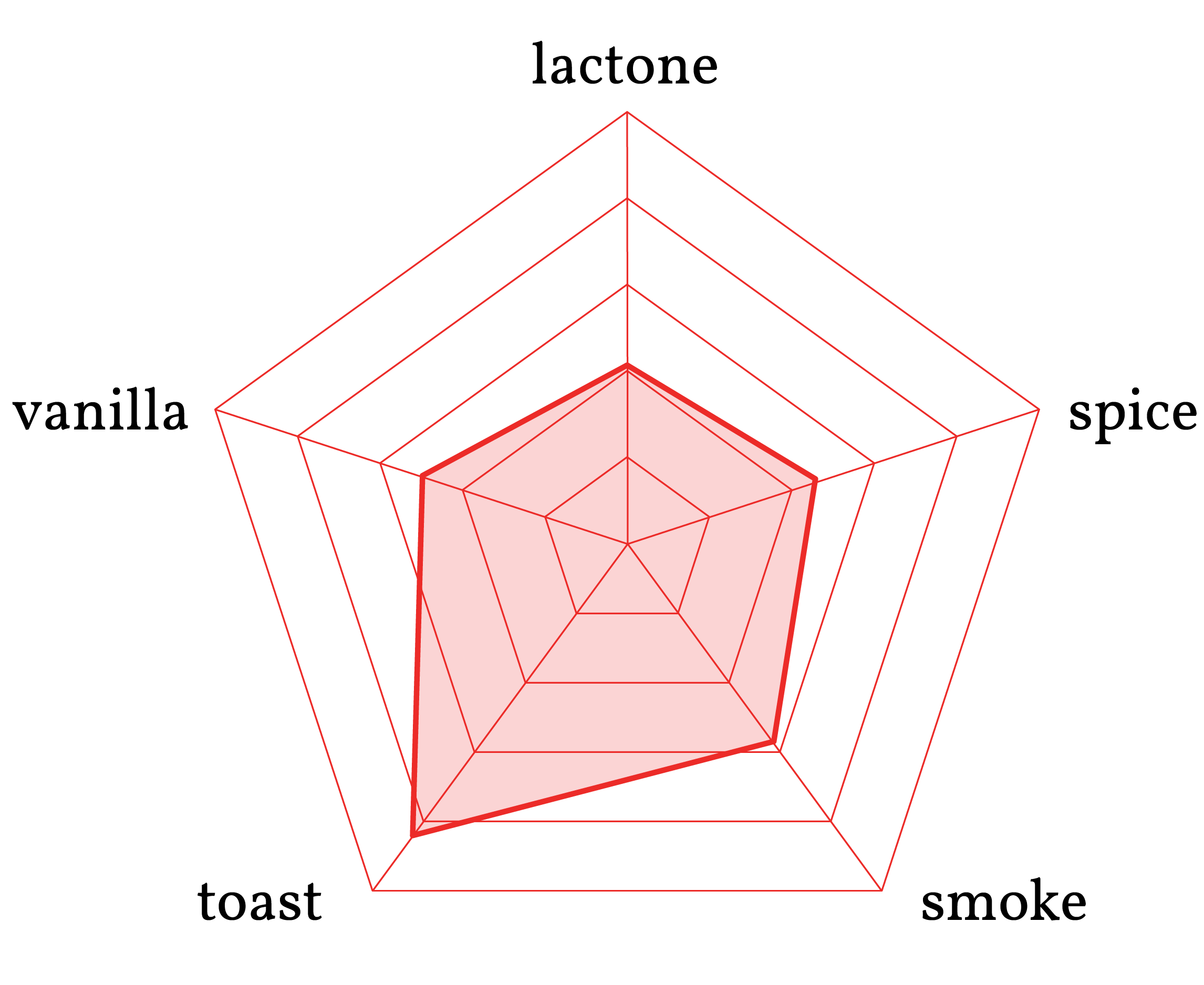 Profile 1
French oak
Toasty with hints of sweet smoke. Powerful and voluminous mid-palate. Long, confectionary finish.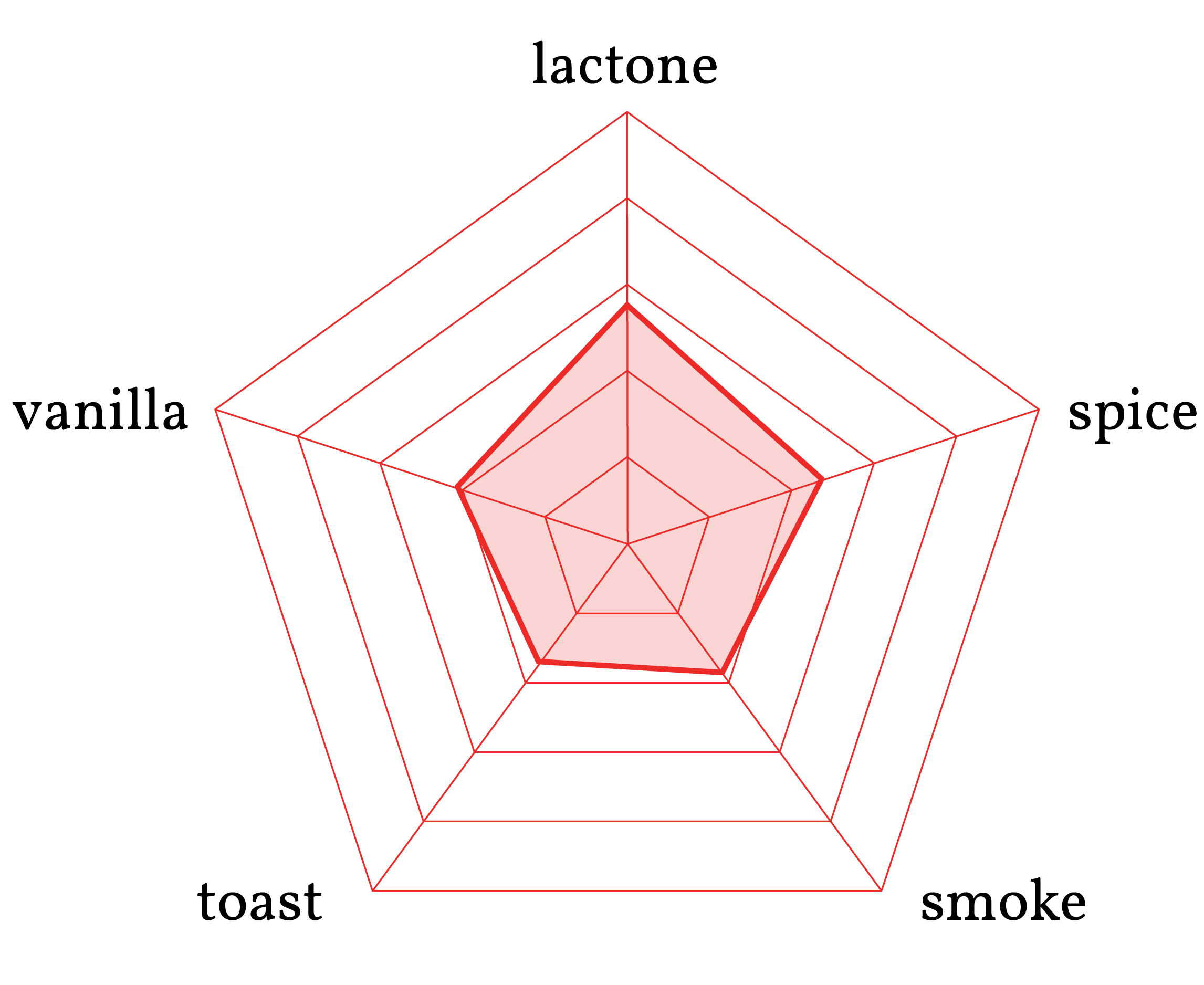 Profile 2
French oak
Balanced, well-integrated barrel. Sweet mid-palate, vanilla notes. Complex oak character, long finish.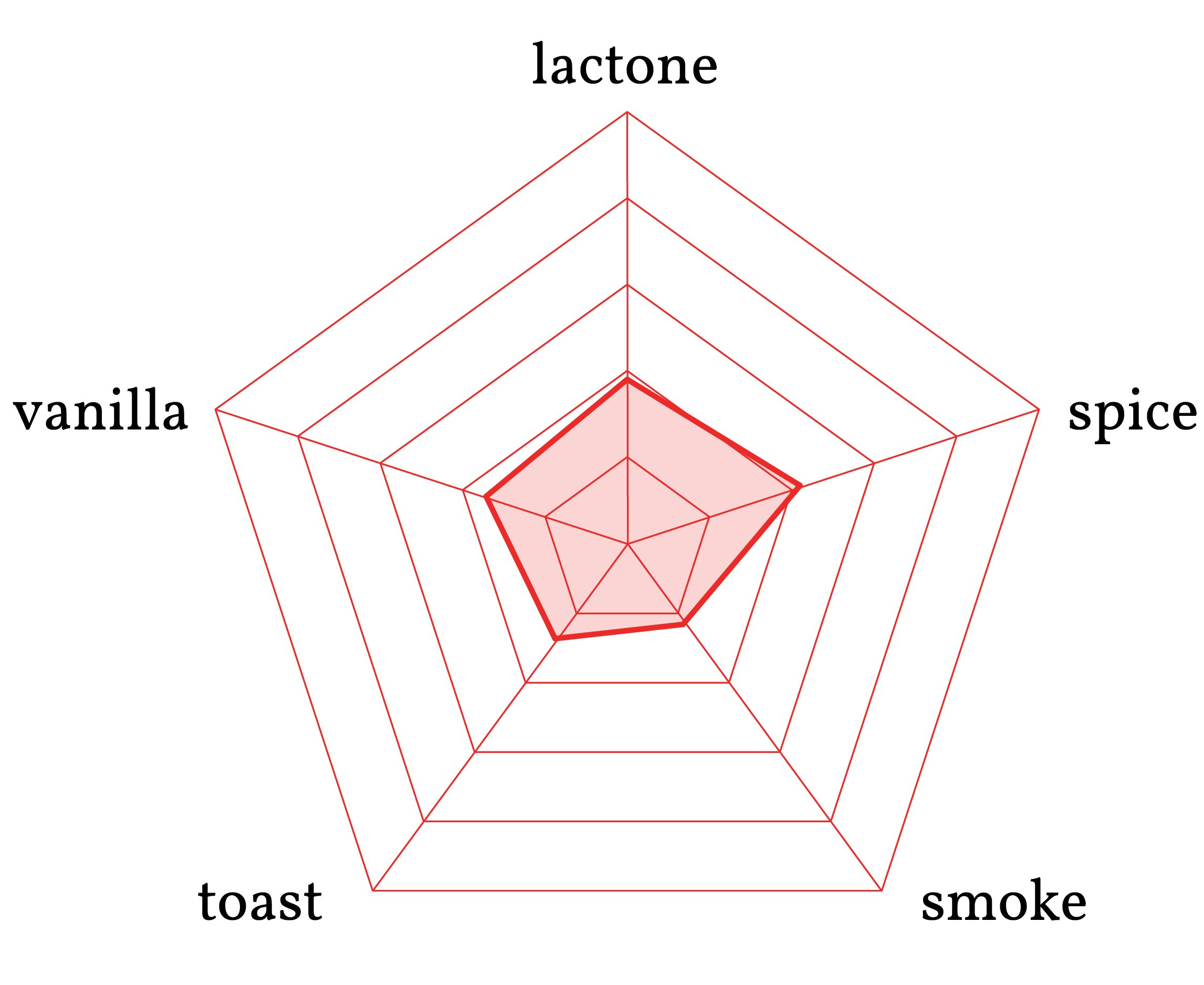 Profile 3
French oak
Rich, lush entry. Hints of vanilla wafer and caramel. Long, creamy finish.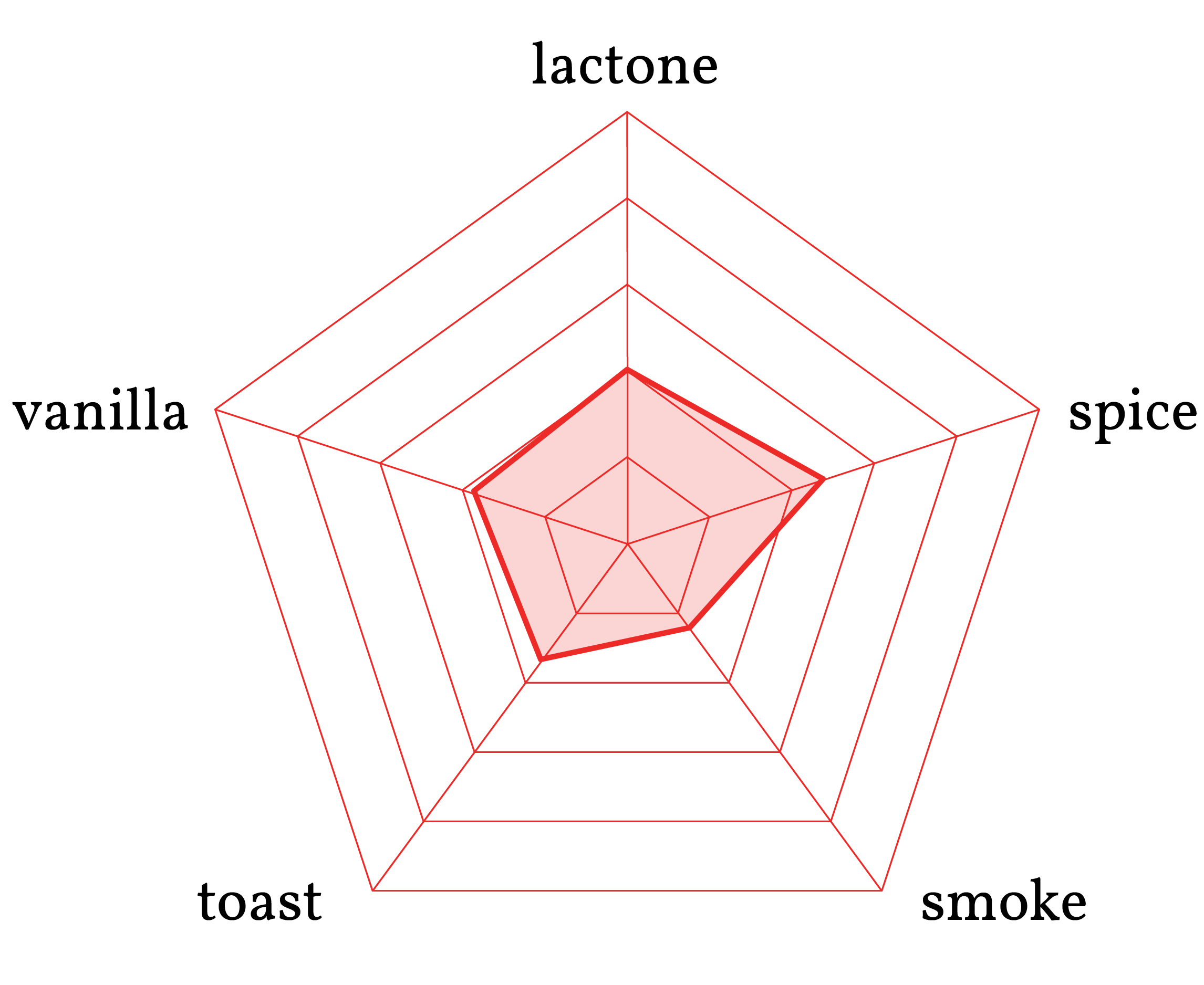 Profile 4
French oak
Balanced barrel, expressive aromatics. Hints of milk chocolate and coffee. Long, complex finish.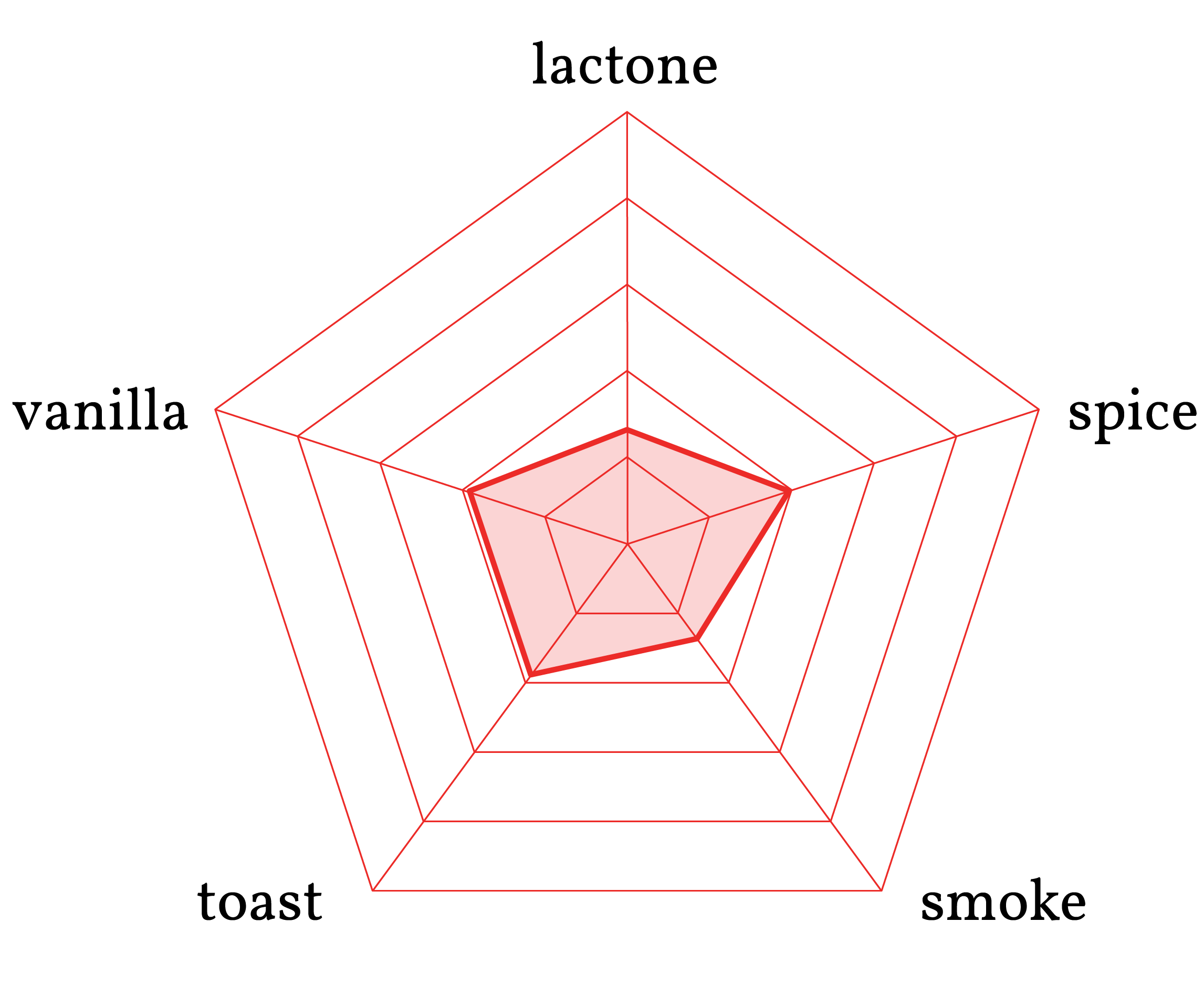 Profile 9
French oak
Low-impact barrel. Brightens and showcases fruit. Integrated tannins, expressive finish.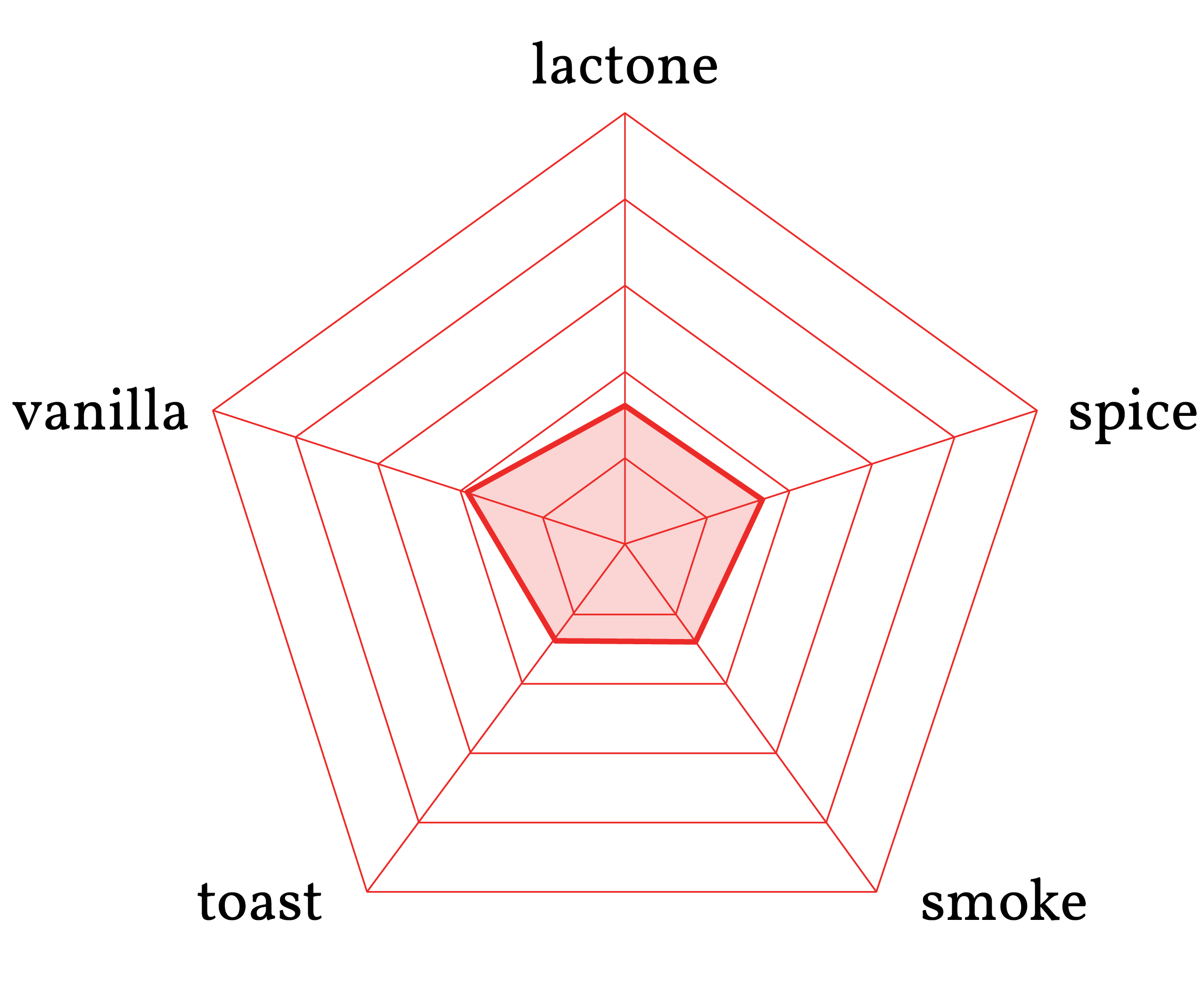 Profile 11
American oak
Bright tannins with moderate structure. Fruit-forward. Low impact.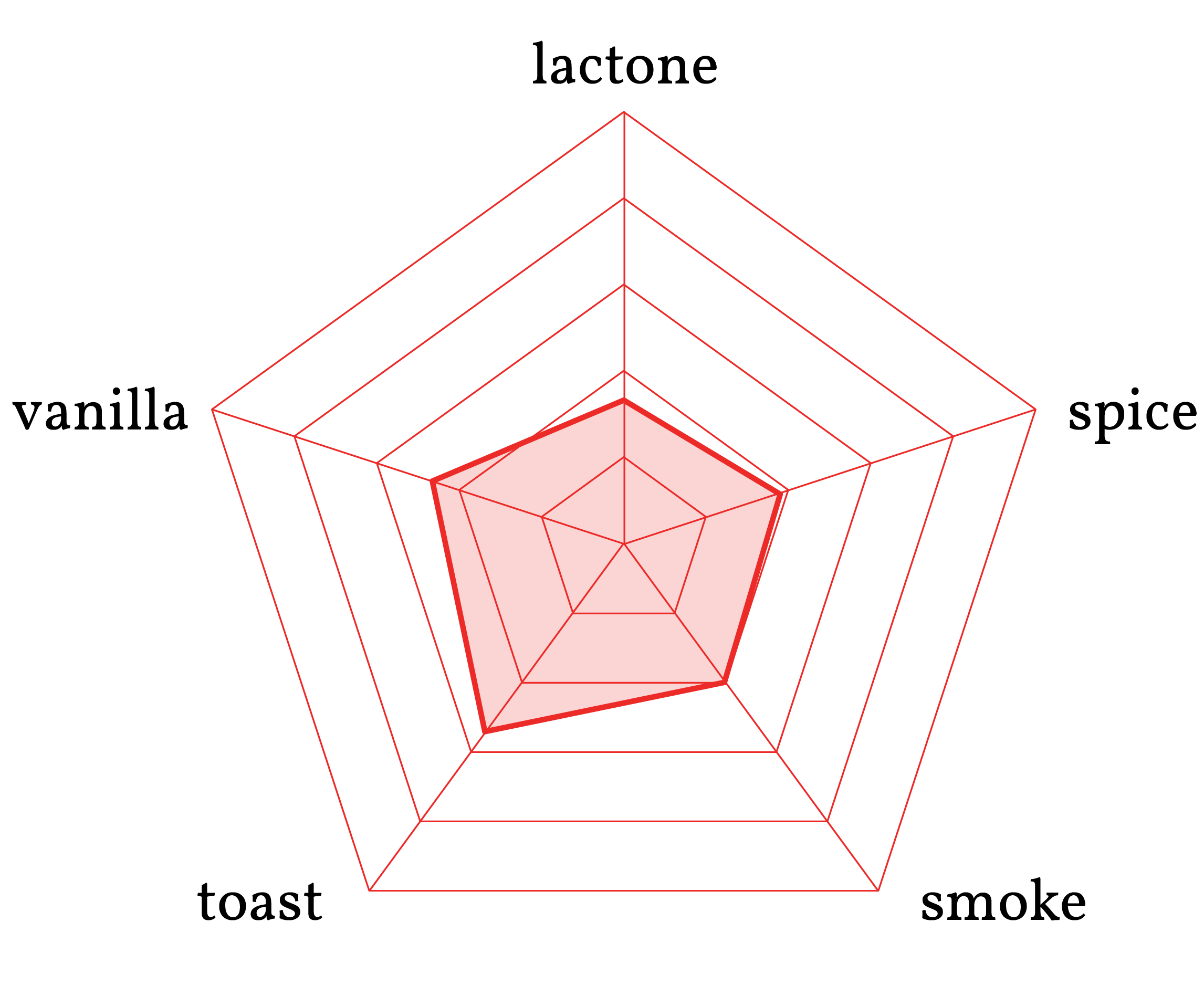 Profile 23
American oak
Lightly toasted oak aromas. Balanced and complex. Round, sweet finish.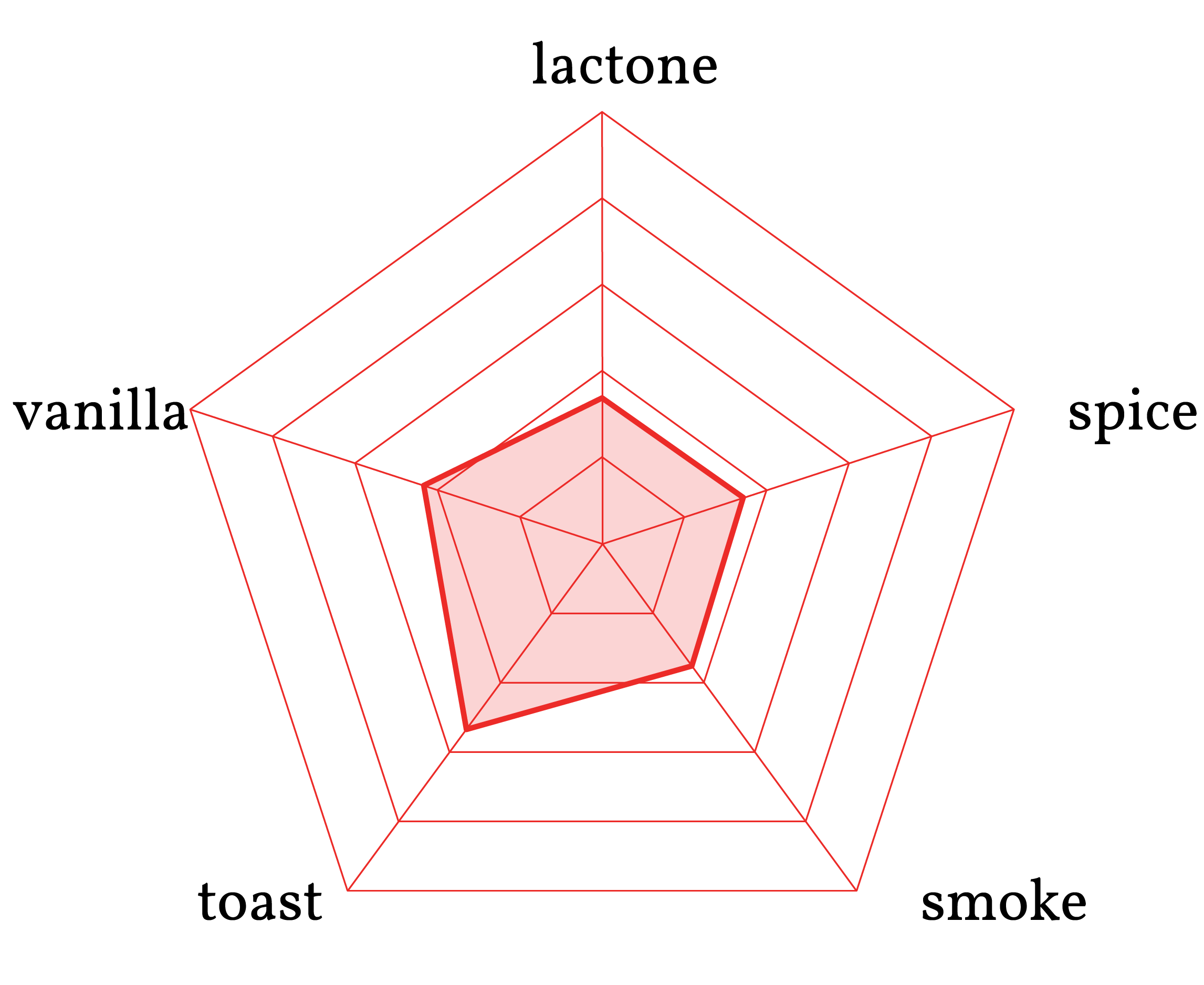 Profile 25
American oak
Brings out dark fruit. Bright aromatics. Soft mid-palate, long finish.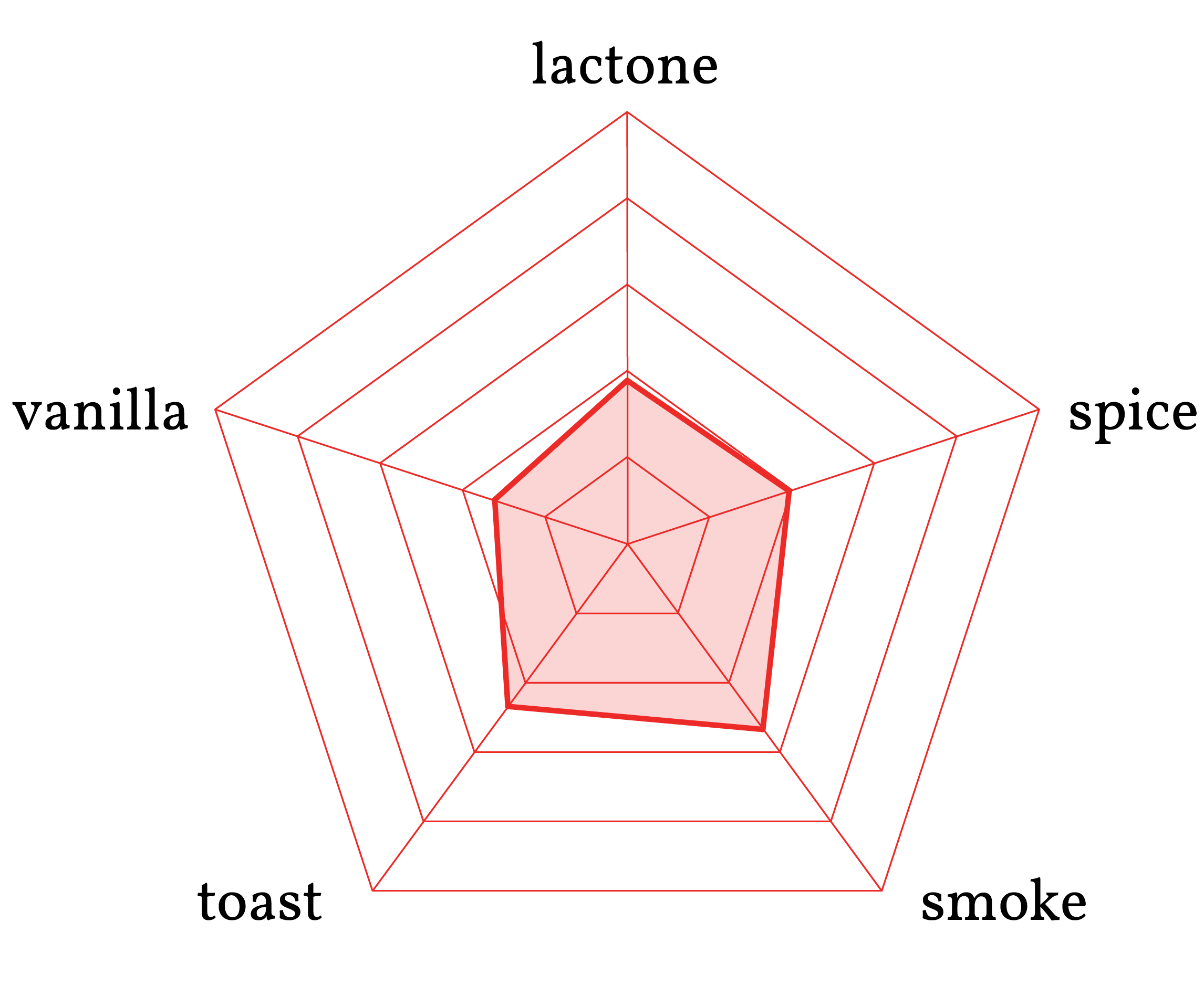 Profile 27
French oak
Sweet and fruit-forward. Texture and volume on mid-palate. Complex tannins, layered finish.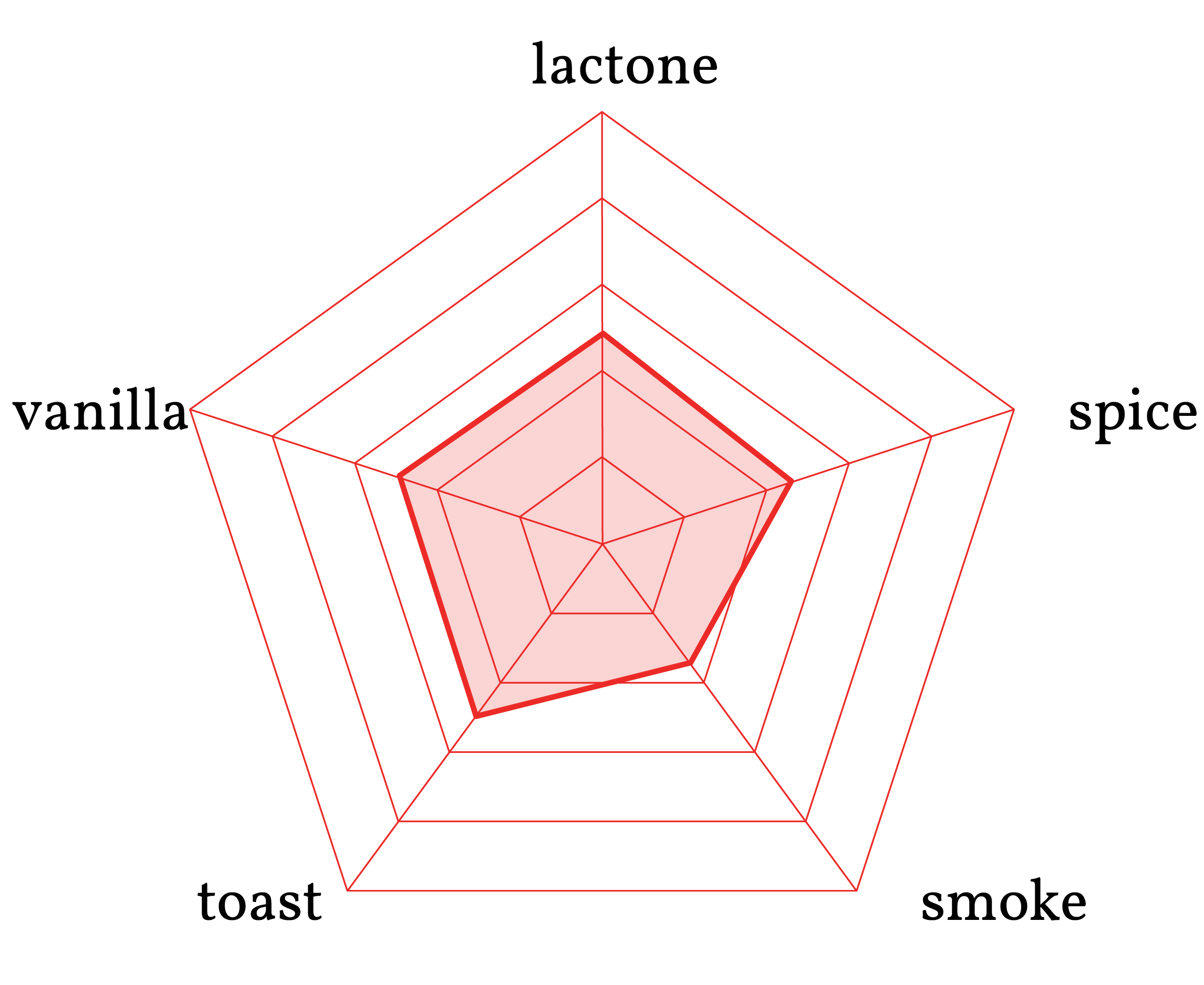 Profile 35
American oak
Hints of nutmeg and vanilla. Added structure. Balanced oak infulence.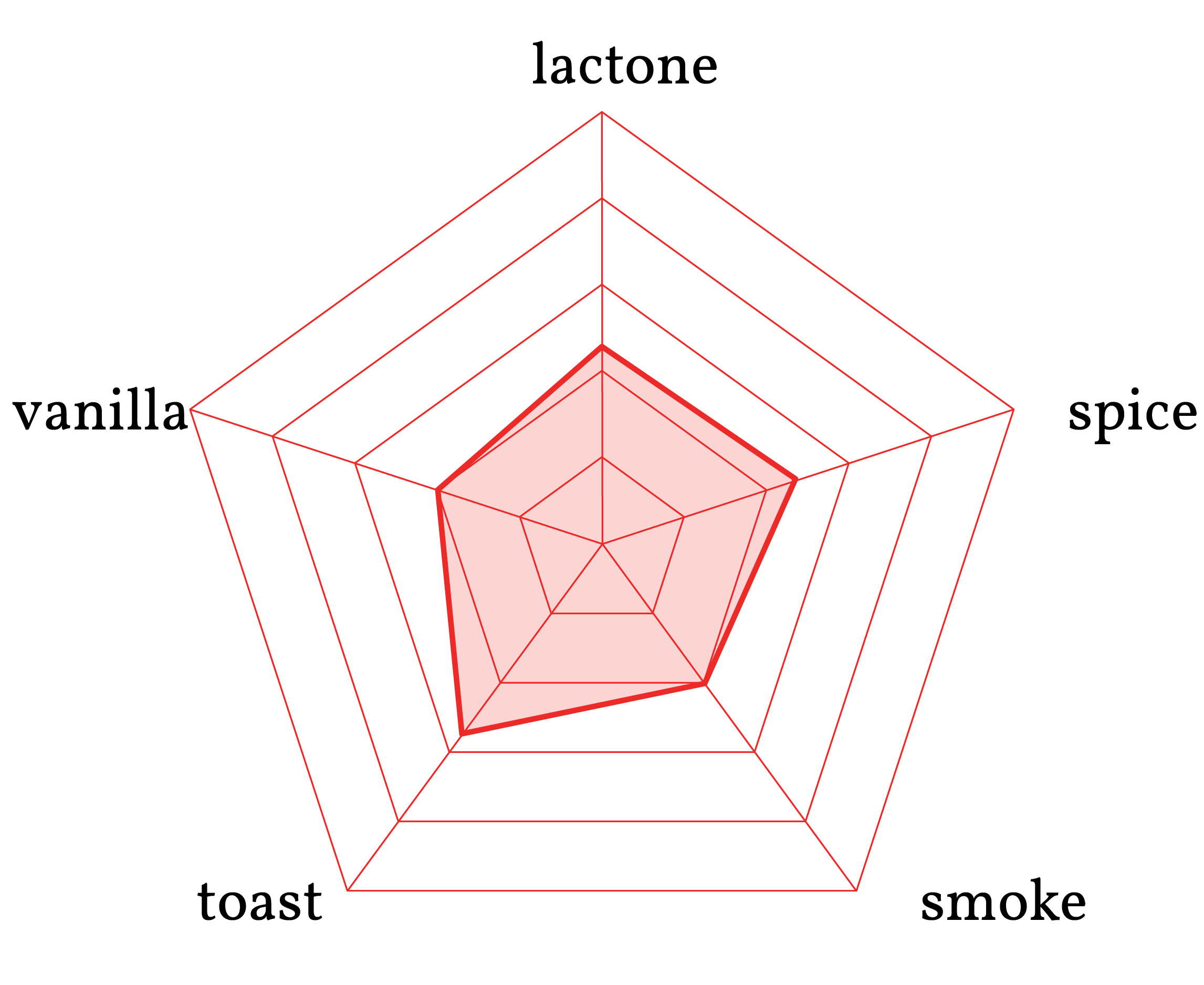 Profile 37
American oak
Graham cracker and vanilla notes. Savory mid-palate. Long finish.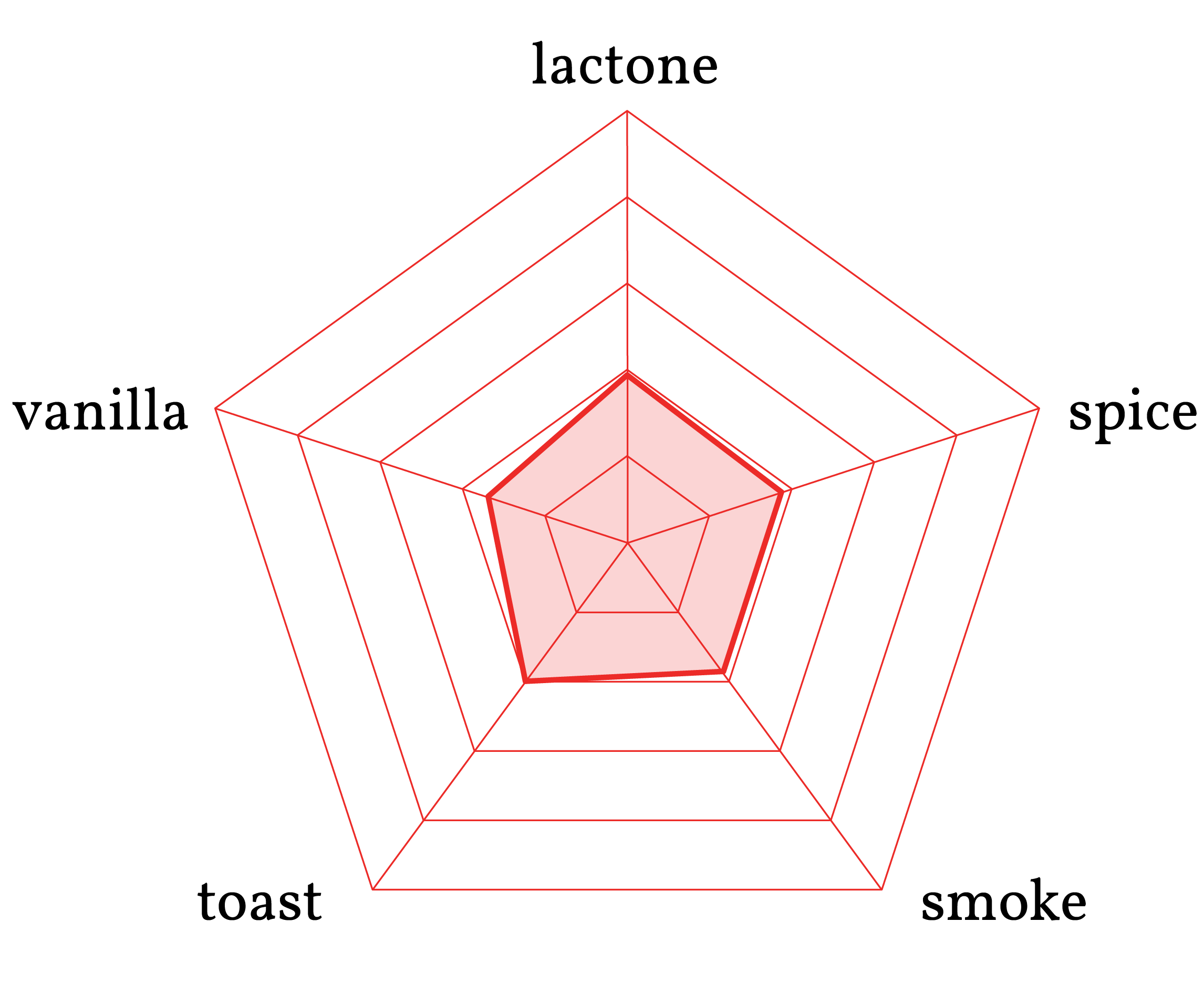 Profile 49
American oak
Subtle tannins. Hints of caramel. Big impact.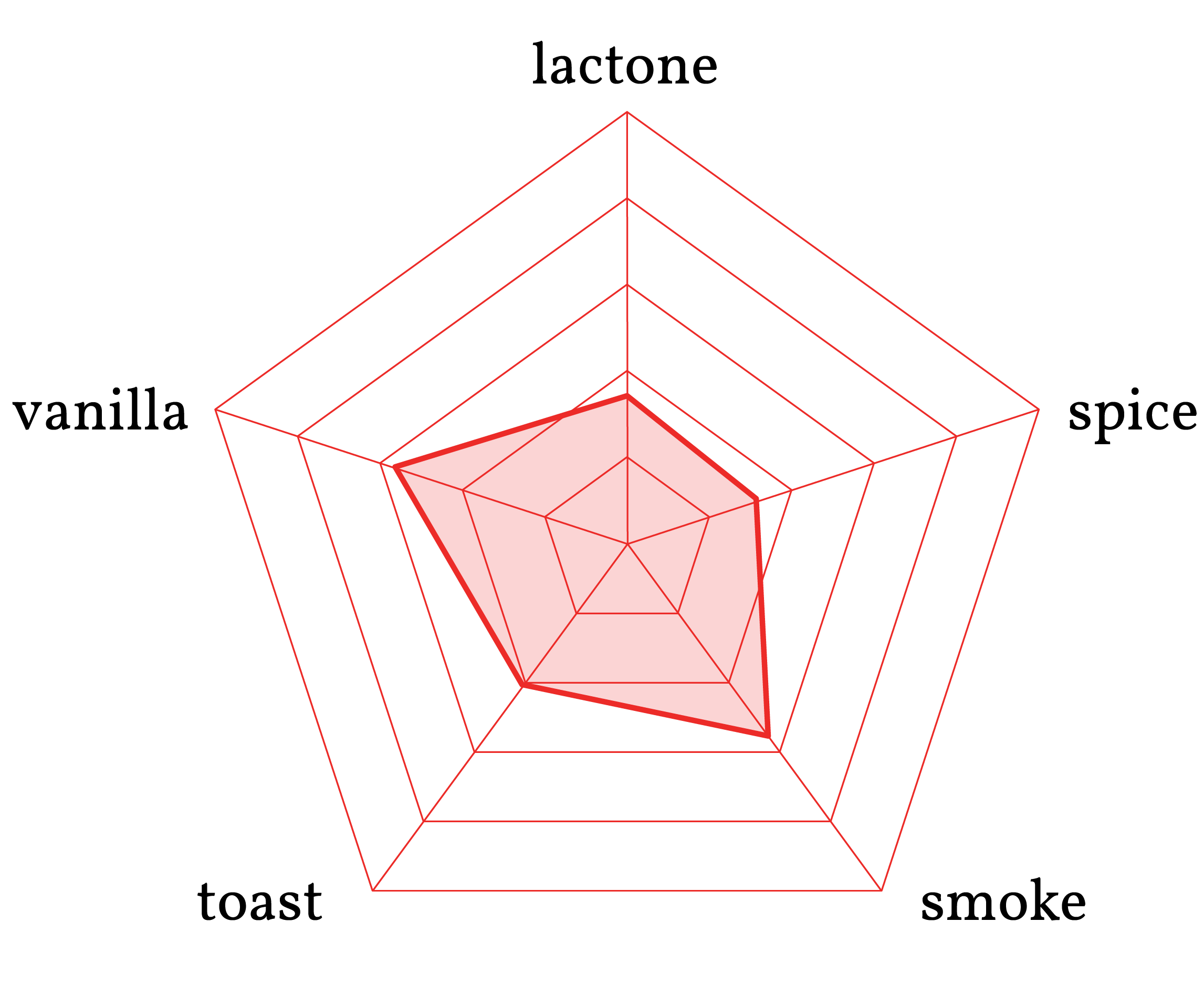 Profile 52
American oak
Intense sweet smoke flavors. Impactful entry and mid-palate. Hints of toasted marshmallow and espresso.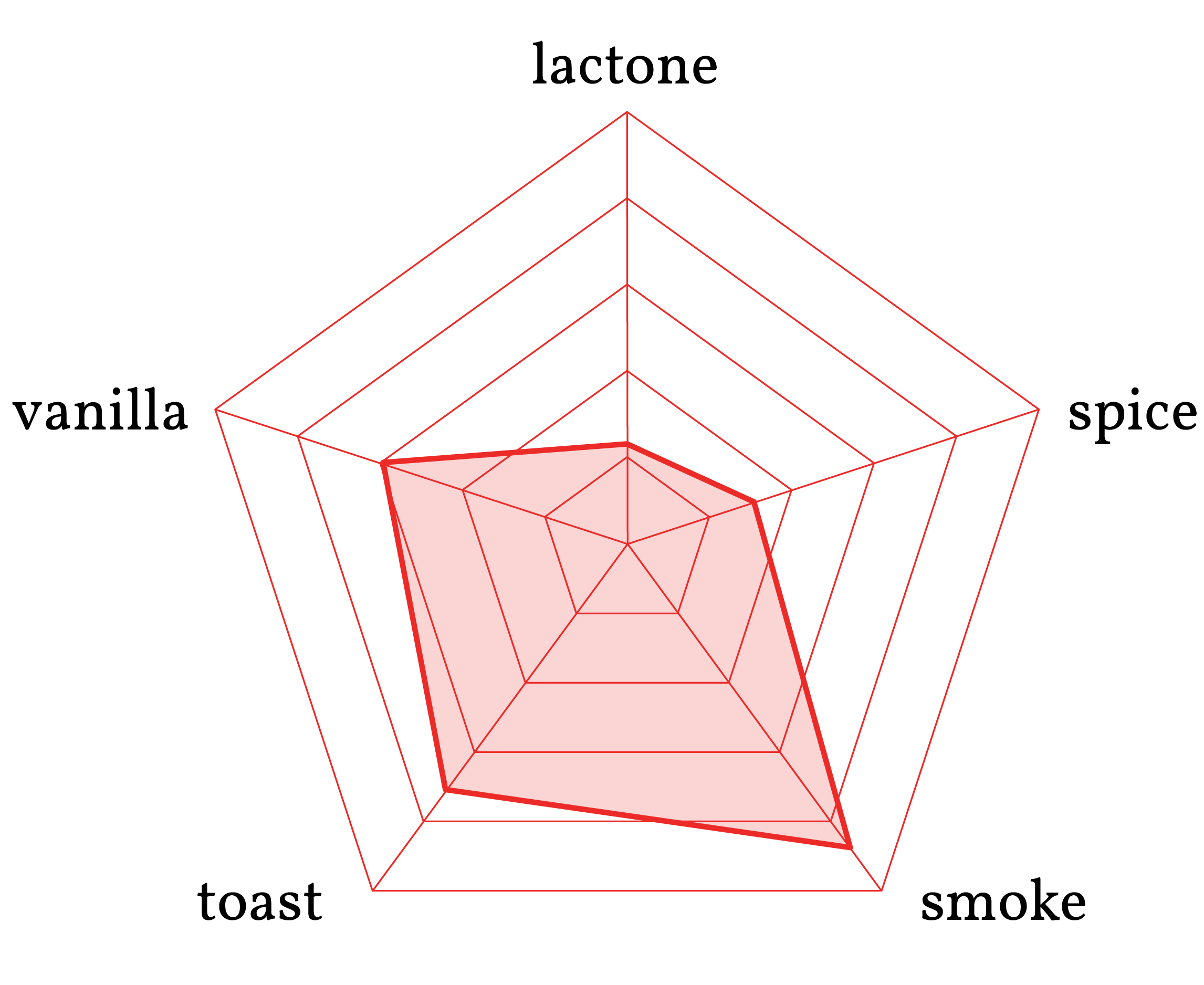 Profile 58
French oak
Intense, toasty barrel. Spice and pepper notes. Long, sweet finish.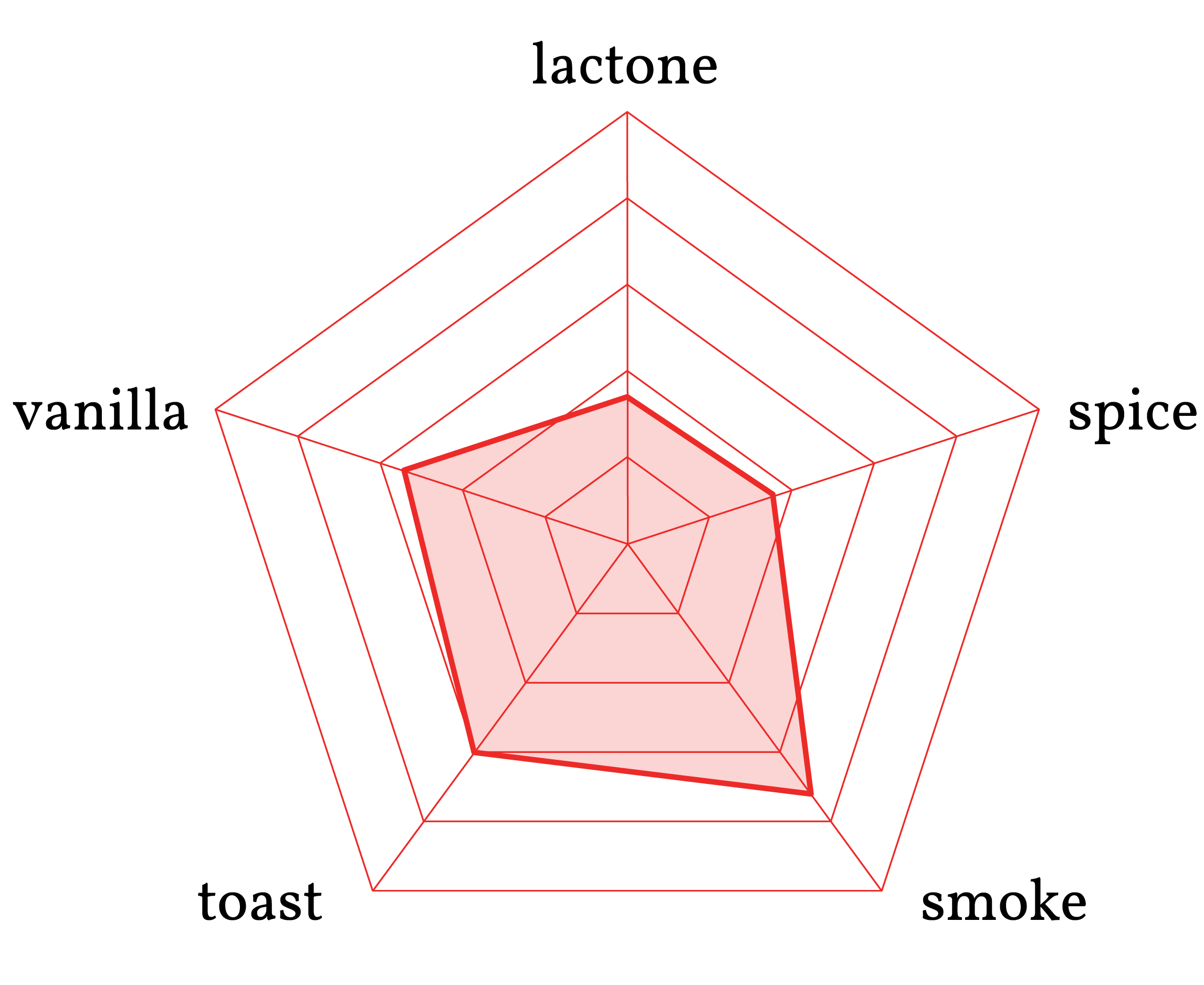 Profile 61
American oak
Robust and expressive. Rich, creamy mid-palate. Notes of toffee, brown sugar and baking spices.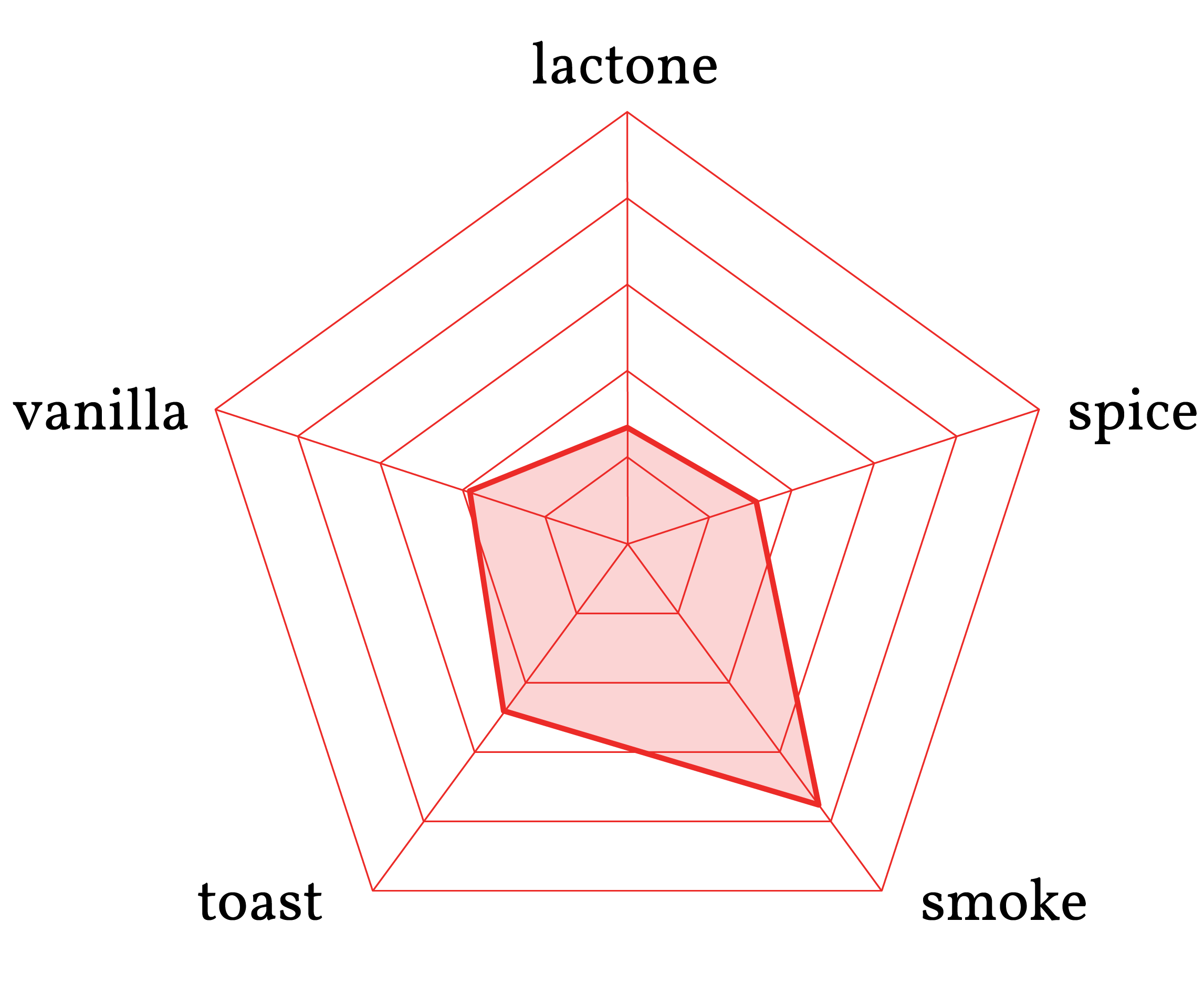 Profile 67
French oak
Delivers structure, vanilla and sweetness. Quick integration. Primarily used for Bordeaux style wines.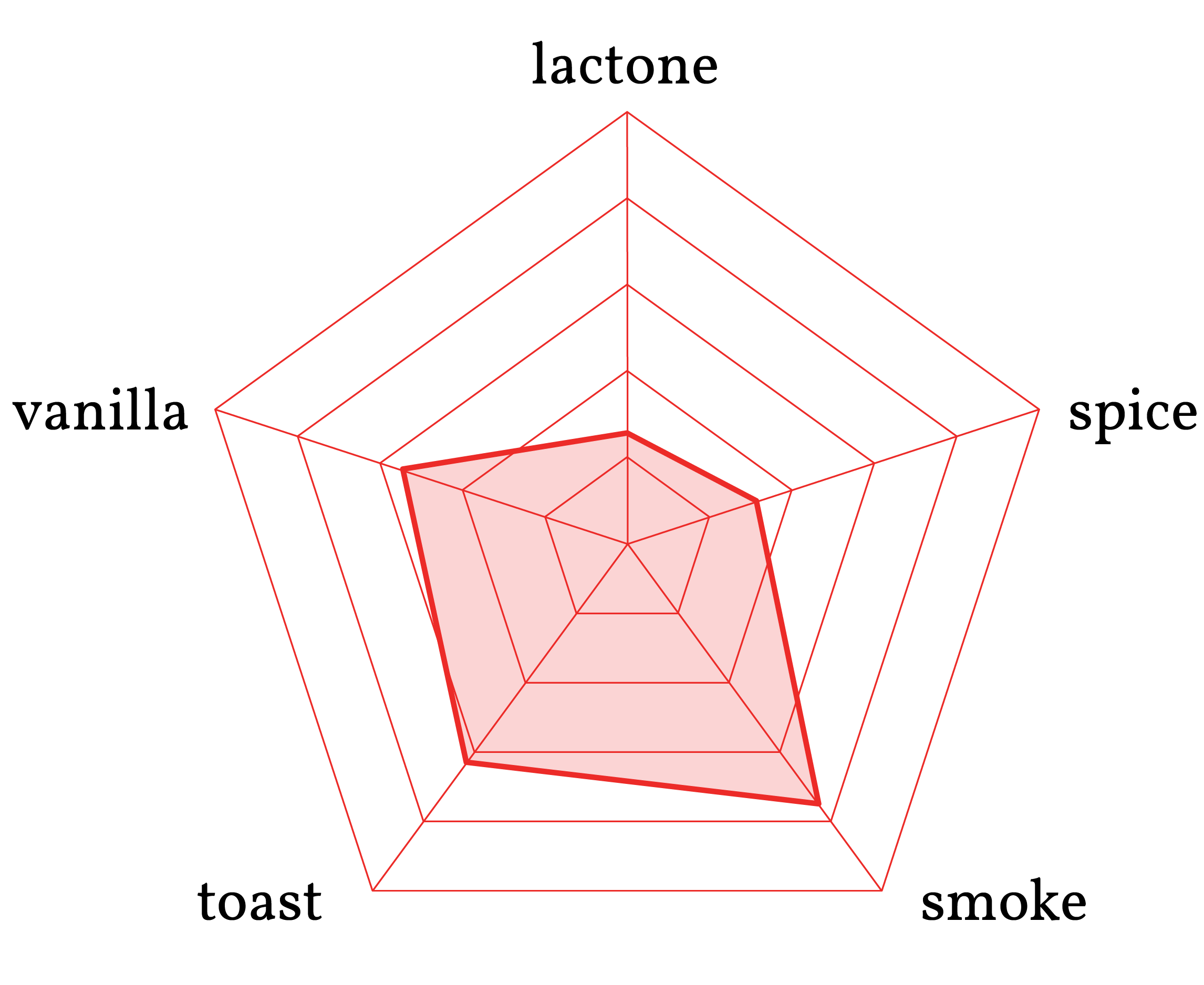 Profile 78
French oak
Spice and dark characters. Roasty notes.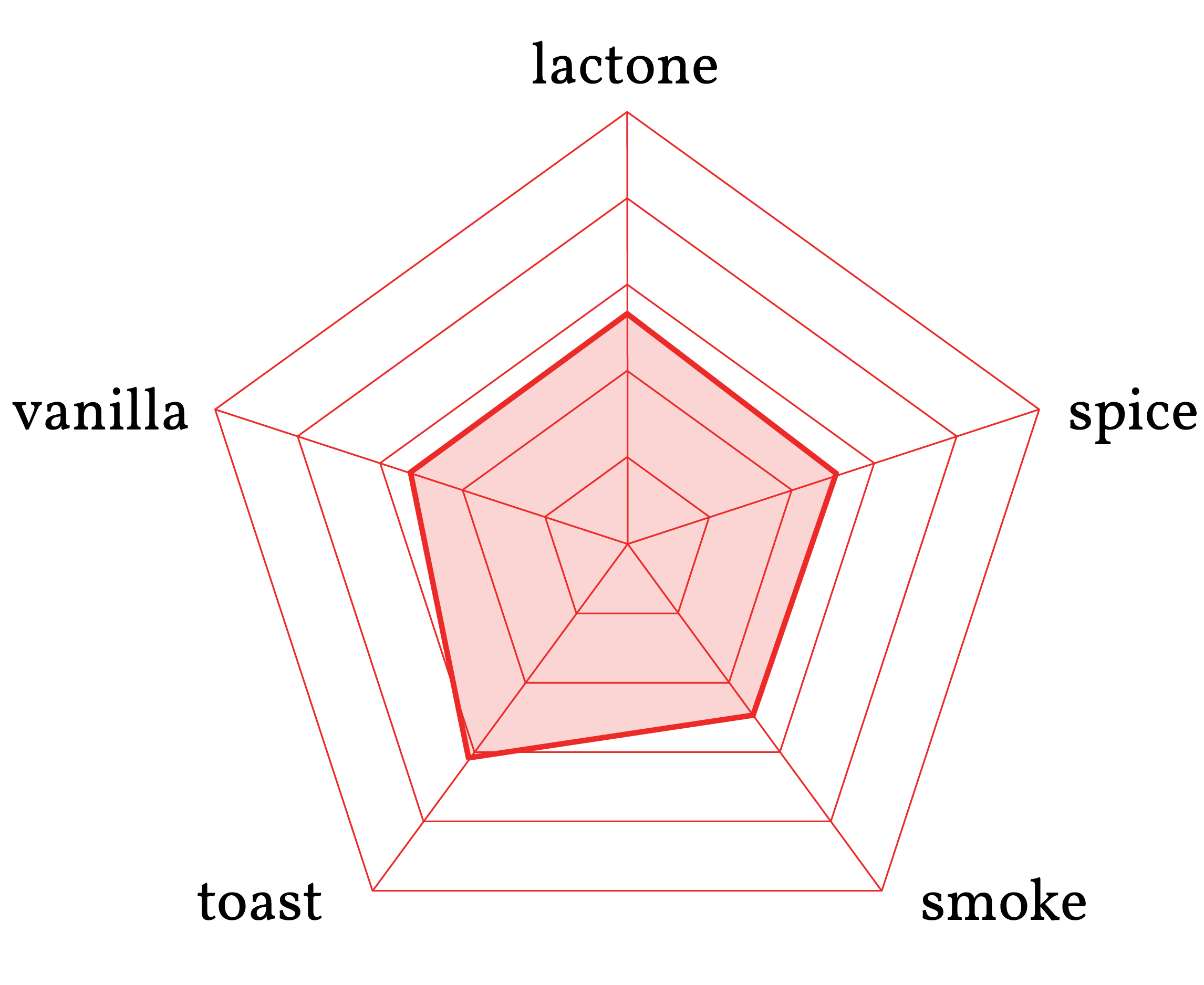 Profile 105
American oak
Toasty, with notes of dark chocolate. Sweet and impactful. Long finish.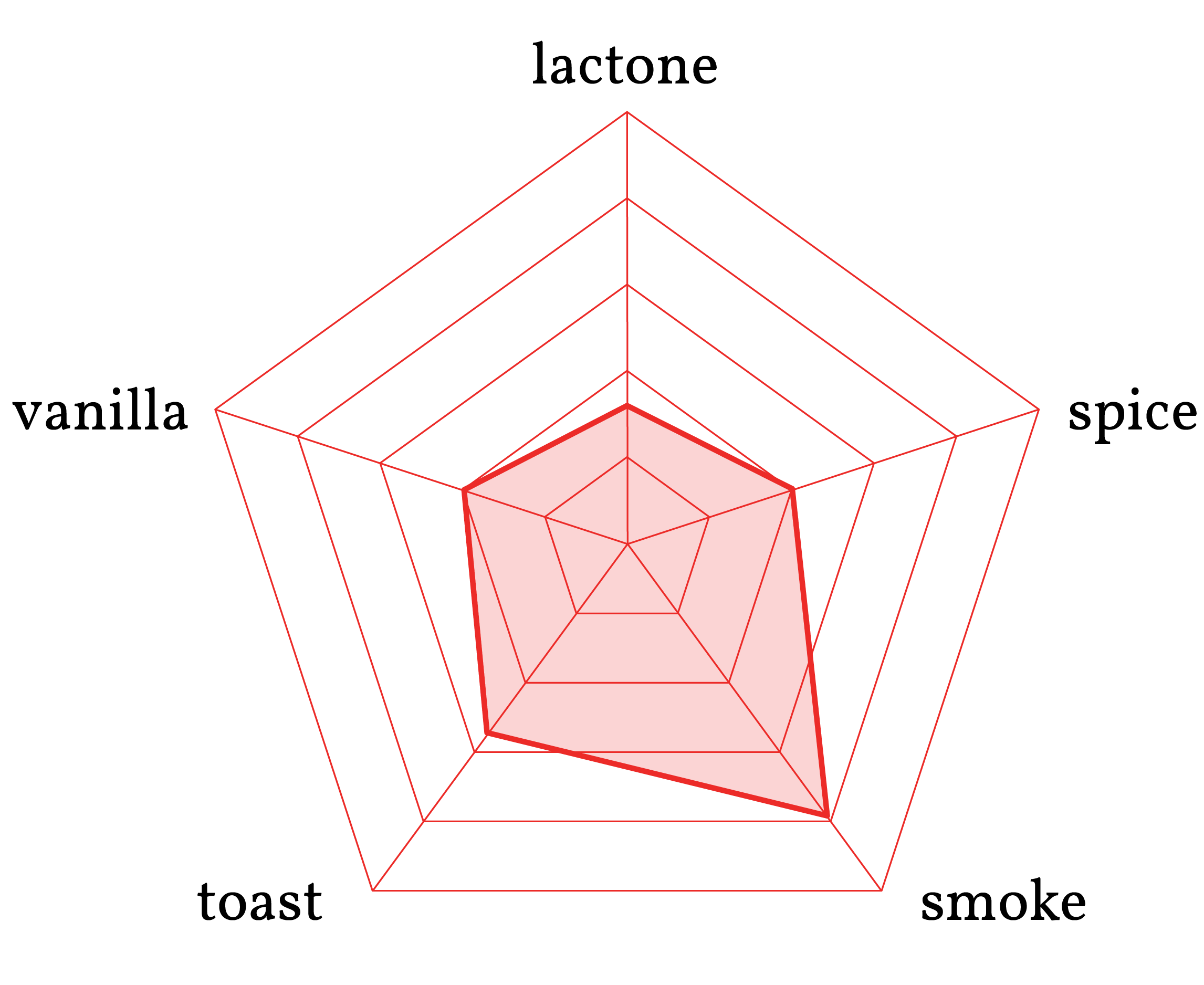 Profile 107
American oak
Rich, chewy tannins. Toasty aromatics. Notes of honey, toffee and brown sugar.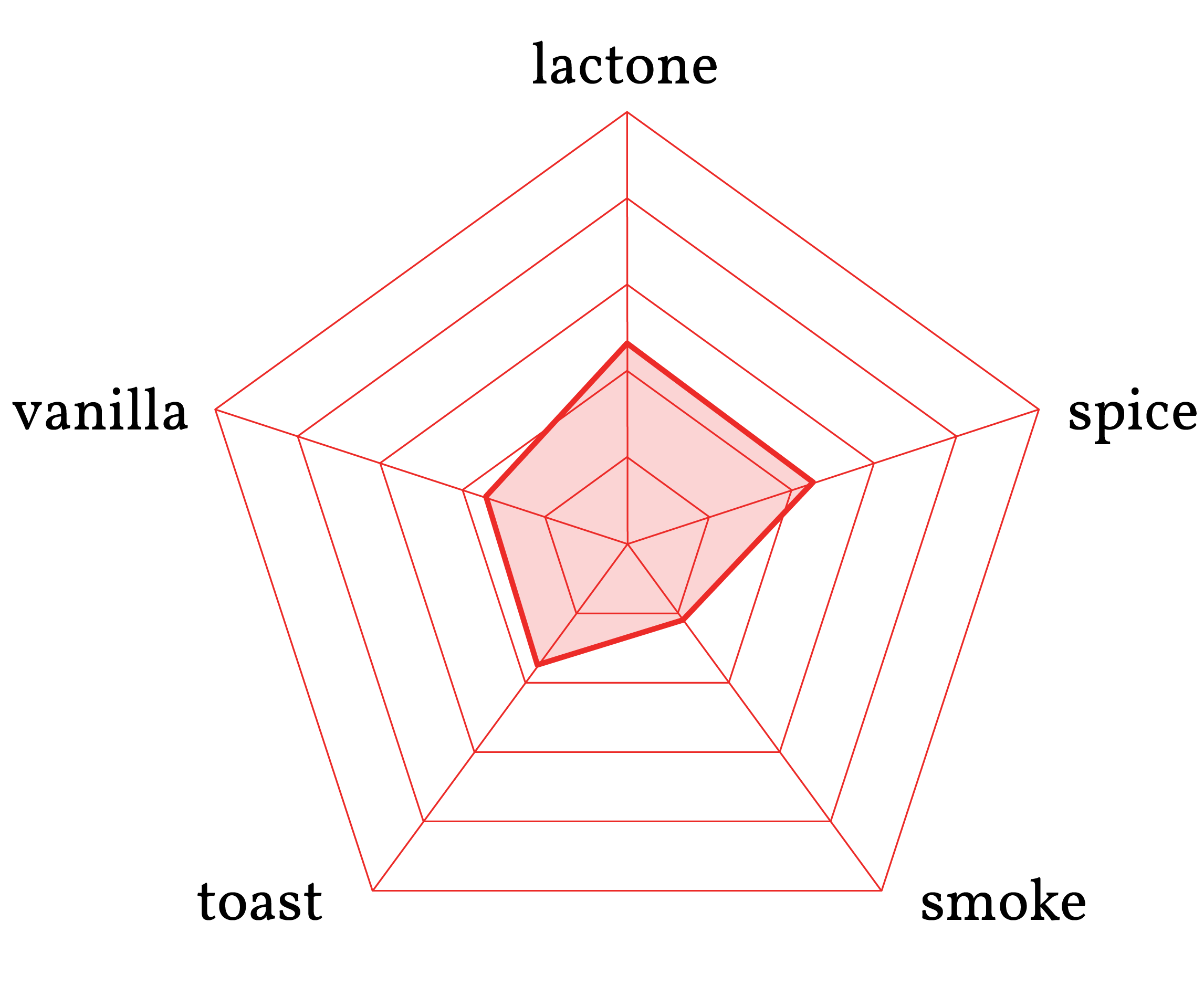 Profile 119
American oak
Rich and spicy. Soft tannins. Added structure and full mid-palate.
Not a One-Size Fits All Cooperage
Our Profile Series comes with an extensive consultation by an experienced World Cooperage Account Manager who will listen to your needs and choose from hundreds of toast profiles to create the right barrel program for your cellar.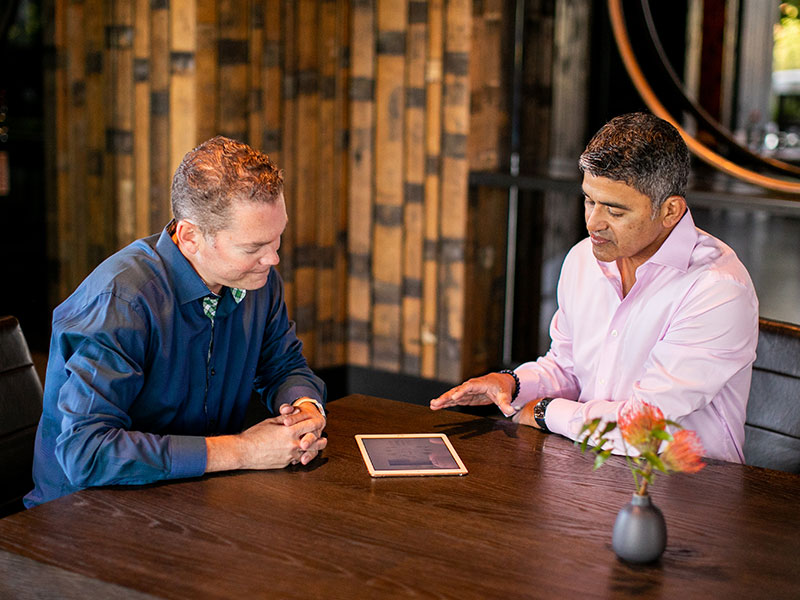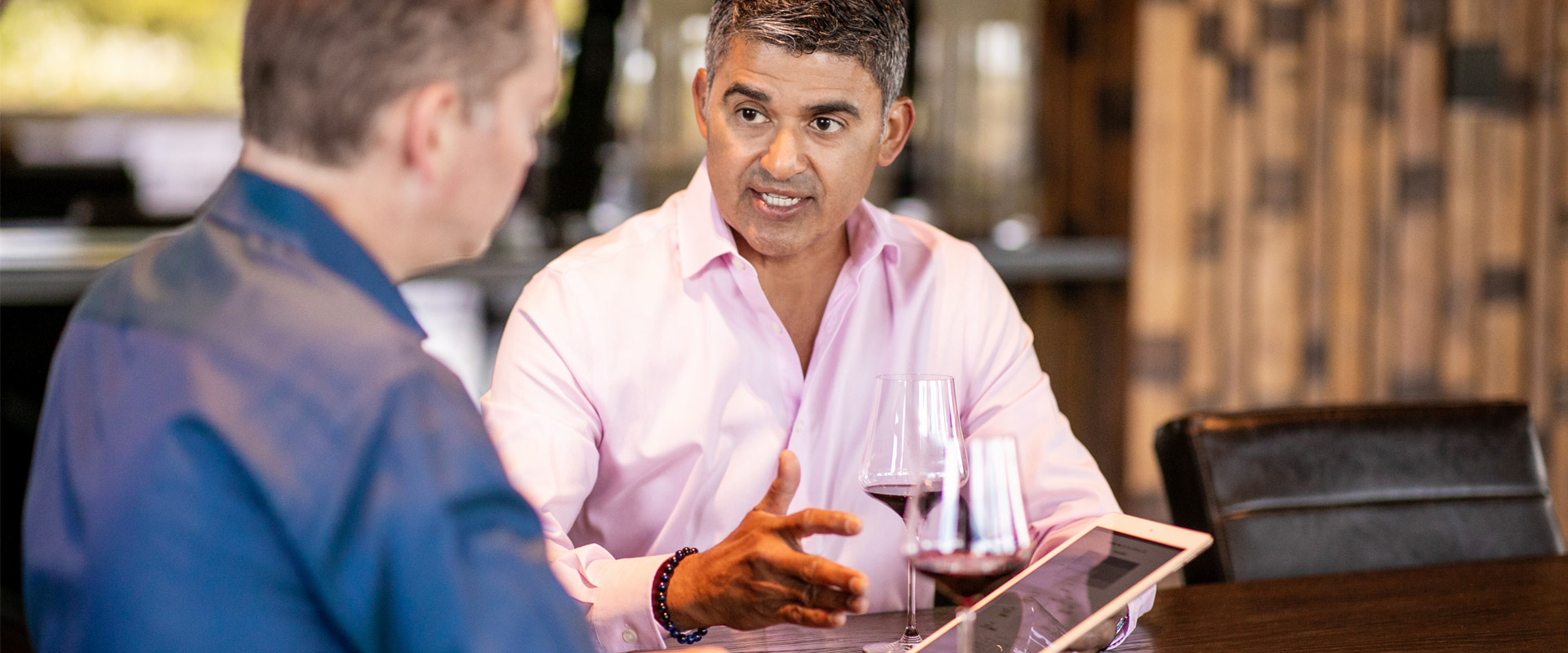 Proprietary Profiling Technology
Wood is composed of cellulose, hemicellulose, lignin and oak tannins. As the oak is heated during toasting, these compounds break down, releasing desirable aroma, flavors and color. Our proprietary barrel profiling technology manages time and temperature combinations during toasting to create variety and consistency.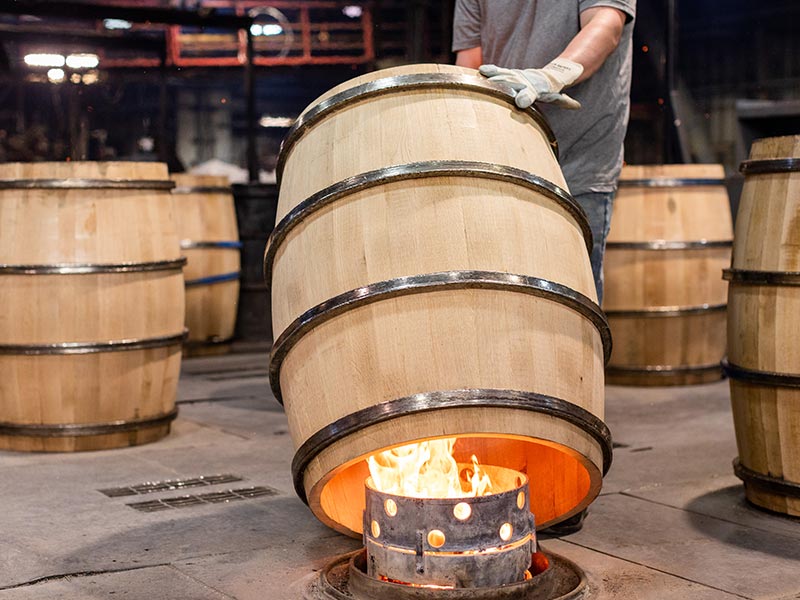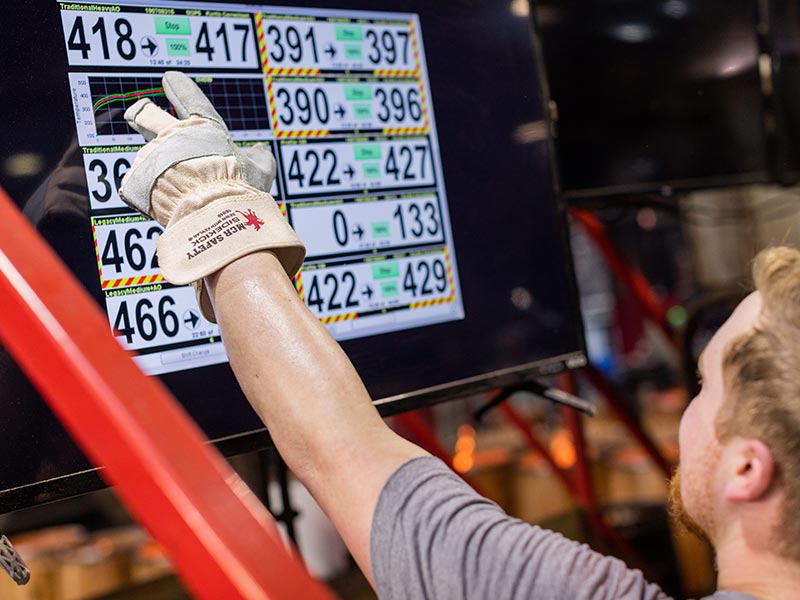 How It Works
When a barrel arrives at the toasting area it is scanned into the computer system to pull up the selected toasting profile.
An oak fire is prepared in the toasting pot which has a temperature sensor linked to the computer system. This advanced system monitors and compares the actual toast temperature to the target temperature.
The cooper keeps the actual and target temperatures as close as possible throughout the cycle. To follow the toasting curve, coopers will increase the temperature by adding pieces of oak to the fire or decrease the temperature by administering droplets of water.
Every toasting profile is recorded and evaluated for accuracy.