Premium raw material is essential to crafting a high quality barrel.
The forest is our vineyard.
We believe premium raw material is essential to crafting a high quality barrel. We source 100% of our oak through company-owned stave mills, ensuring quality and consistency every step of the way. For our French oak, we source high quality logs throughout the premiere forest regions of France. These logs are milled at our company-owned stave mill nestled in the heart of the Vosges.
Our American oak is sourced through our company-owned stave mills located throughout the Eastern half of the United States, where tight grain logs are found in abundance.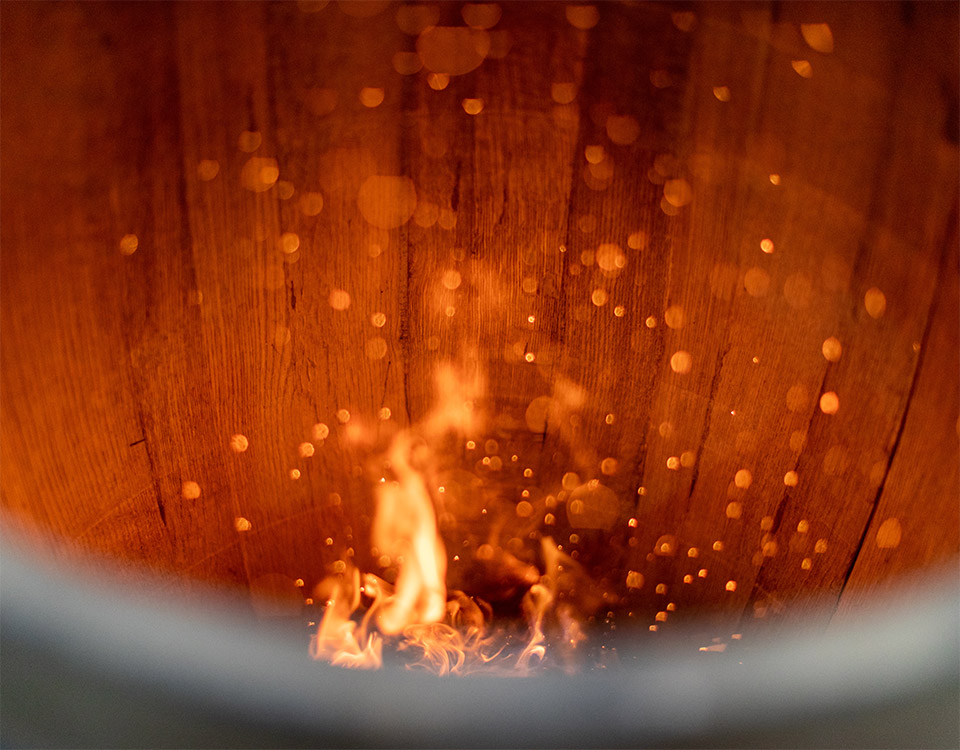 The cooperage is our winery.
Quality. Consistency. Our cooperage is equipped with state of the art technology, allowing each barrel to be customized to a winemaker's unique specifications. Through our in-house engineering team, we forge new frontiers in innovation to offer the most diverse wine barrel portfolio available. Traceability is maintained from start to finish, with each barrel barcode linked to its individual data set. We pride ourselves as a technology leader focused on achieving the end goal while always pursuing the next innovation.
We focus
on sustainable harvesting.
World Cooperage is committed to working with loggers and organizations that promote the long-term sustainability of our forests. We want to do our part to ensure we have thriving French and American oak forests for generations to come.
Our French oak stave mill, Merrain International, is certified through the Programme for the Endorsement of Forest Certification or PEFC as are the French oak barrels we craft at Missouri Cooperage. This certification verifies we source our French oak from sustainably managed and certified forests.
All our American oak barrels made domestically are certified to the Sustainable Forestry initiative Fiber Sourcing Standard. In addition, our log buyers actively partner with Certified Master Loggers and we also work with and support American Forests and the White Oak Initiative.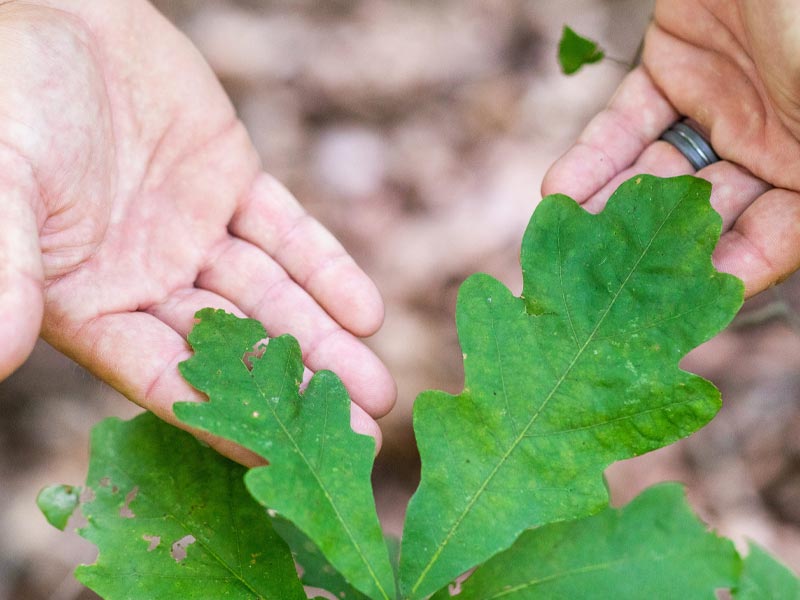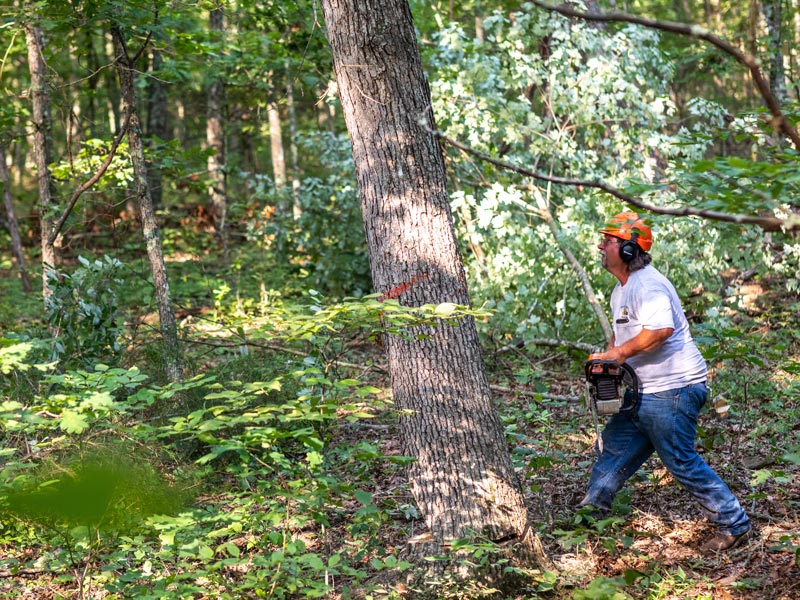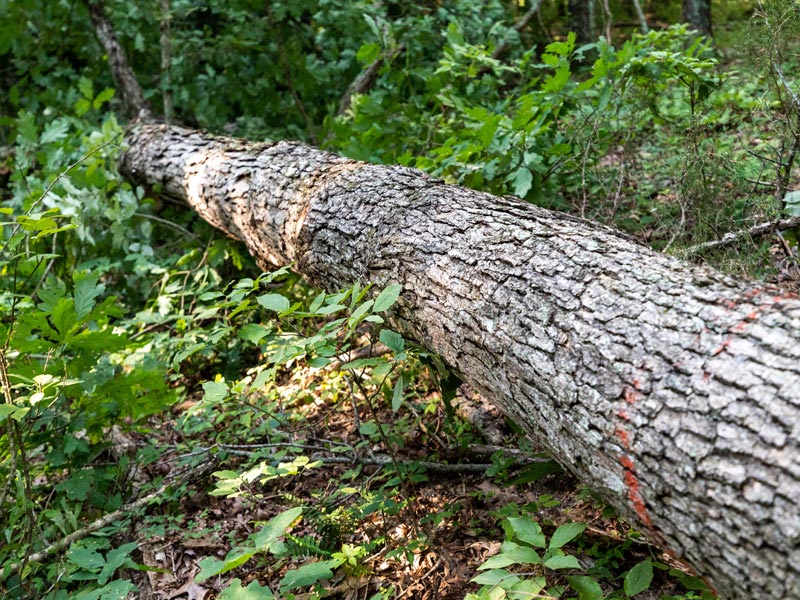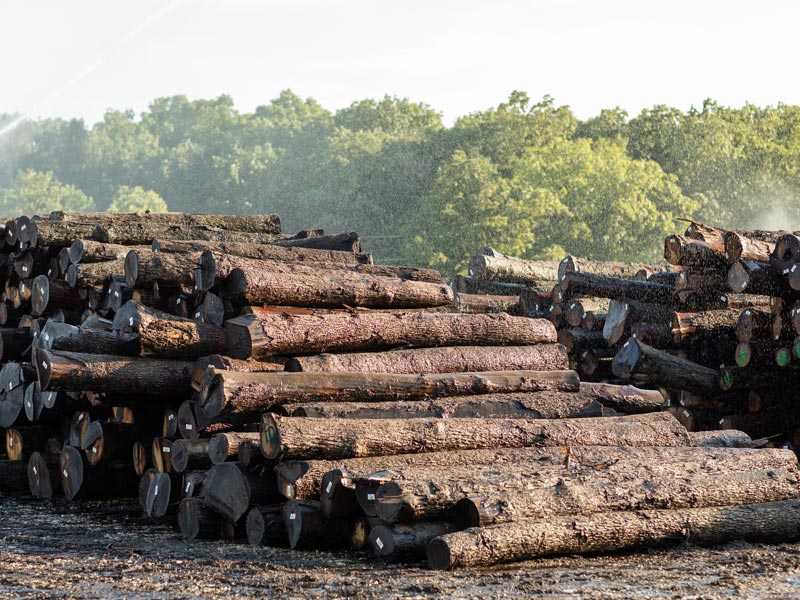 We utilize 100% of every oak log.
Once logs are purchased and put on the log storage yard at one of our company-owned stave mills, it is our job to utilize every inch of our precious resource wisely.
Using our proprietary technology, we optimize cuts for each log to get the maximum number of stave or heading pieces possible. All the oak byproducts of stave production are used by our sister companies, leaving us with zero waste per log.