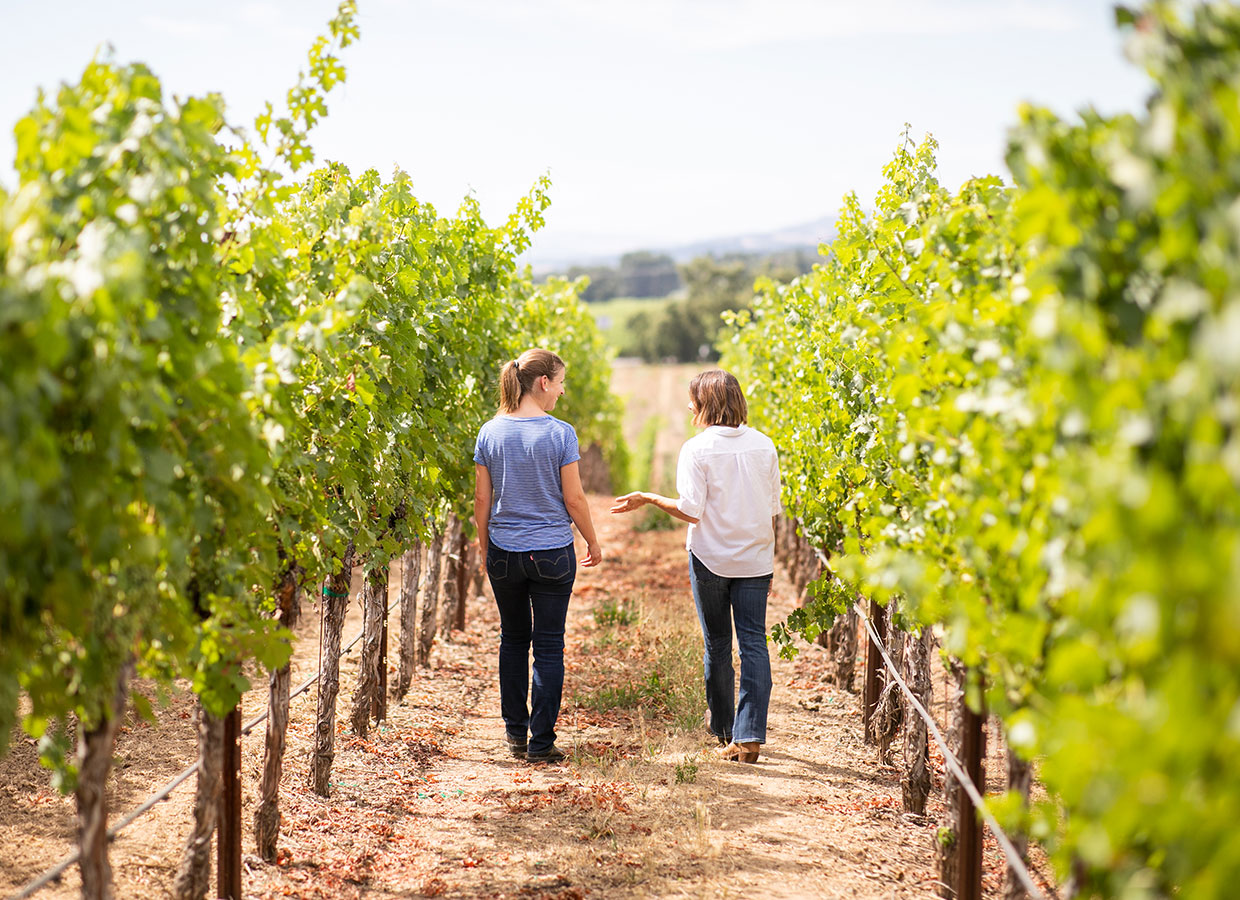 Frequently Asked Questions
Freight costs depend on delivery location and quantity of barrels. We'll return a quote estimation to you within two business days.
Once your order is placed, you'll receive an order confirmation e-mail with an estimated ship date. You'll need to reply to accept or decline the order. You will receive another notification once the barrels ship from the cooperage. The shipment notification will include a copy of your bill of lading and the trucking company's contact information. For an updated status on your order at any time, please contact your account manager and reference your order number.
Because our cooperage is domestic, cooperage lead-time on custom orders is relatively short. For custom barrels produced at our cooperage the lead time is 2-6 weeks, based on production and delivery schedule. Please contact your account manager to get current lead times for your particular order. For non-custom barrels shipping from our Napa warehouse inventory, orders will ship within one week.
A small inventory is available in our temperature/humidity controlled Napa warehouse. To review our current in-stock products, please call 707-255-5900.
Yes. With a minimum order of ten barrels you may add a custom logo on the center of the barrel head (max size: 11" wide by 9" high.) Specifications: Black and white vector files are preferred (AI, EPS, PDF). Black and white JPEGs at 300 dpi and at least 2 MB in size are acceptable. Scanned images are not acceptable.
For our American oak, we source from the Midwest, with the primary source in the Ozarks. The soil is rocky, and this results in tight grain. Our French oak comes from all of the major forests in France that provide cooperage oak, and these include the Vosges, Allier, Nevers, and Troncais. We use only tight grain, from healthy, straight trees.
First time orders and orders less than $2,000 require prepayment. We accept Visa, MasterCard, or check. Net 30 Terms may be established after completing a credit application.
Cooperage
Monday - Friday, 8 a.m. - 4 p.m. CST
Napa Office
Monday - Friday, 8 a.m.- 4 p.m. PST
Our website will provide you with many answers regarding barrel options. If you have further questions, please
contact your account manager
or our Napa office at 707-255-5900.
Quantity discounts are available at both 20+ and 200+ barrels.
Note: Follow the Barrel Care Instructions to properly prepare and maintain your barrel. It is extremely important to identify and report any problems with the barrel prior to filling the barrel with wine.
We will fill orders for a single barrel.
No. Our barrels are new, and carefully crafted. For used barrels, we recommend checking the classifieds at winebusiness.com