It begins.
The World Cooperage Blog
At World Cooperage, we love making wine barrels. But even more, we love partnering with winemakers around the globe to share our cooperage knowledge and industry experience, as we aim to provide comprehensive program solutions for winemakers that demand a variety of consistent options.
Wine barrel education. American Oak. French Oak. Forests. Stave Mills. Our Cooperage. Profiling. R&D. Winemaker interviews. Cellar updates from around the world. Our goal is to give readers a real look at our total approach to crafting a World Cooperage barrel.
Subscribe to receive an email notification each time a new blog is published and stay tuned. This is going to be fun.
Cheers!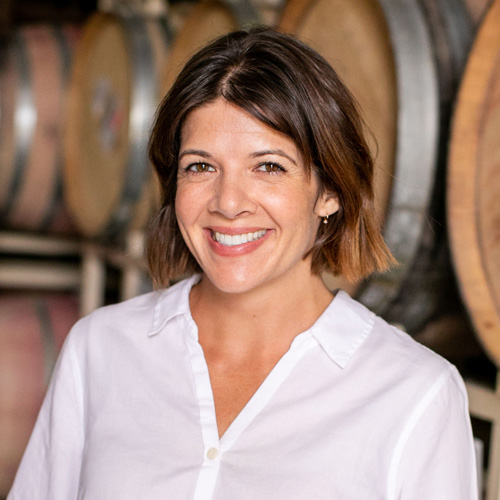 Elizabeth Van Emst
General Manager, United States
Where are you originally from? Austin, Texas
When did you begin working at World Cooperage? 2008
Favorite World Cooperage Barrel: Profile 119 – highlights fruit, elevates mid-palate, adds tension and texture. I absolutely love barrels that add a textural story to the mouthfeel of a wine.
Fun fact – what are your three most used emojis: ​😂​👌🍷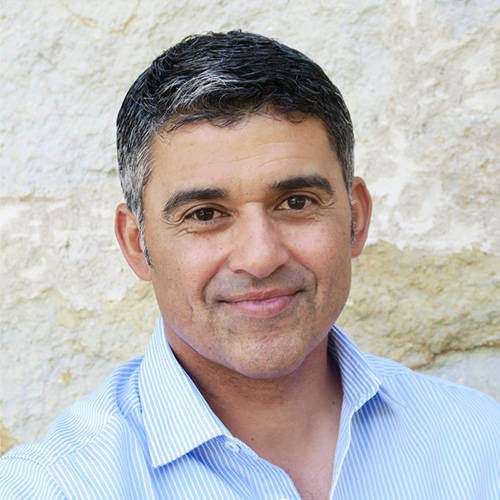 Yuri DeLeon
Account Manager, United States
Where are you originally from? Born in Panama, raised in Missouri.
When did you begin working at World Cooperage? 1998
Favorite World Cooperage Barrel: Profile 105, extra fine grain. Adds texture, integrates well and adds a nice frame for the wine that is aged in this barrel.
Fun fact – what are your three most used emojis: ​🥂​👊⛷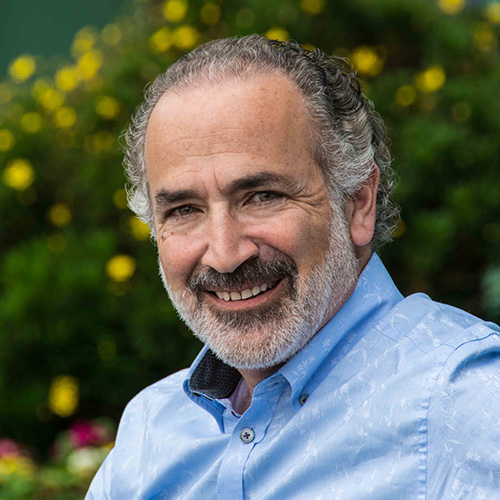 Gary Kroll
Account Manager, United States
Where are you originally from? Connecticut
When did you begin working at World Cooperage? 1995
Favorite World Cooperage Barrel: Dimension Profile, American oak. Infrared toasting eliminates any smoke making it an especially elegant and restrained American oak barrel.
Fun fact – what are your three most used emojis: 👌👍😉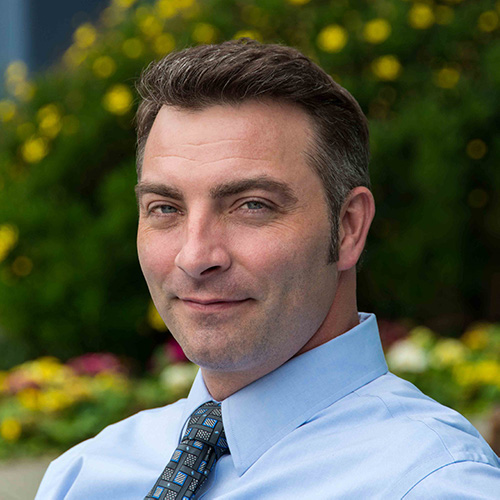 Glenn Jeffries
Account Manager, United States
Where are you originally from? Connecticut
When did you begin working at World Cooperage? 1995
Favorite World Cooperage Barrel: Dimension Profile, American oak. Infrared toasting eliminates any smoke making it an especially elegant and restrained American oak barrel.
Fun fact – what are your three most used emojis: 👌👍😉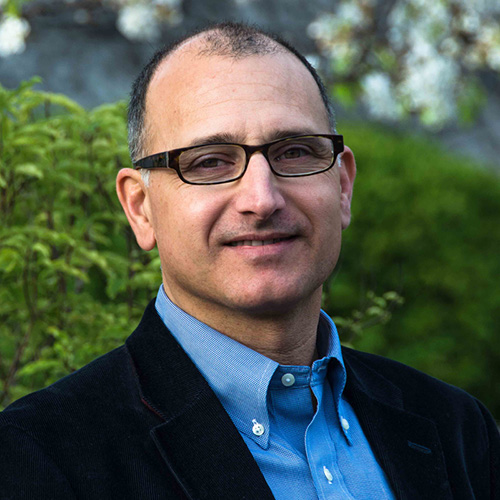 David Llodrá
Director of Research
Where are you originally from? Valencia, Spain
When did you begin working at World Cooperage? 2004
Favorite World Cooperage Barrel: Profile 61 for the richness added to red wines, like Zinfandel.
Fun fact – what are your three most used emojis: 🥘👍🍻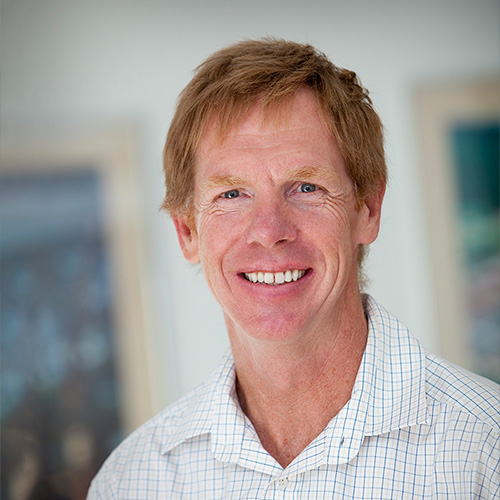 Patrick Schwerdt General Manager, Australia
Where are you originally from? Tanunda,South Australia
When did you begin working at World Cooperage? 1997
Favorite World Cooperage Barrel: Profile 61 – This barrel has been one of the favourite barrels of Australian winemakers – despite the long toast has subtle oak characteristics.
Fun fact – what are your three most used emojis: ☕🍺😍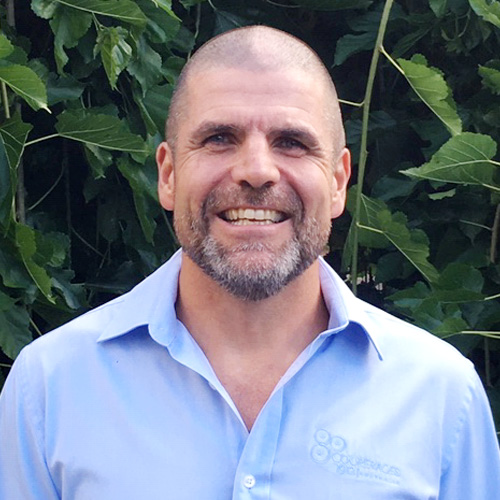 Paul Tippett
Account Manager, Australia
Where are you originally from? Adelaide
When did you begin working at World Cooperage? 2014
Favorite World Cooperage Barrel: Profile 119 French oak. I love the lighter, longer toast profile and it works very well on Pinot Noir & Chardonnay.
Fun fact – what are your three most used emojis: 🍺👍🍺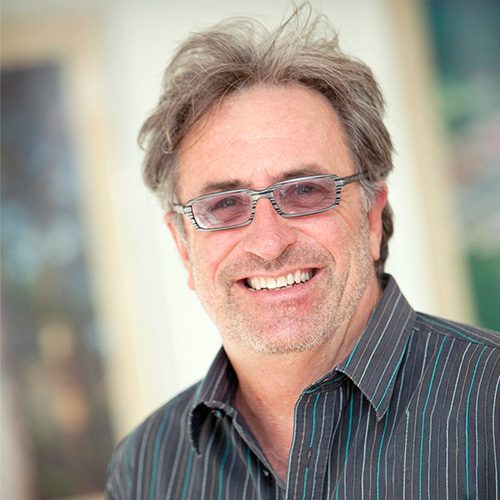 Steve Chapman
Account Manager, Australia
Where are you originally from? Born in Plymouth, Devon, England
When did you begin working at World Cooperage? 2006 
Favorite World Cooperage Barrel: Profile 37 American oak - very suitable for Australian full-bodied Shiraz styles.
Fun fact – what are your three most used emojis: 😎😂☠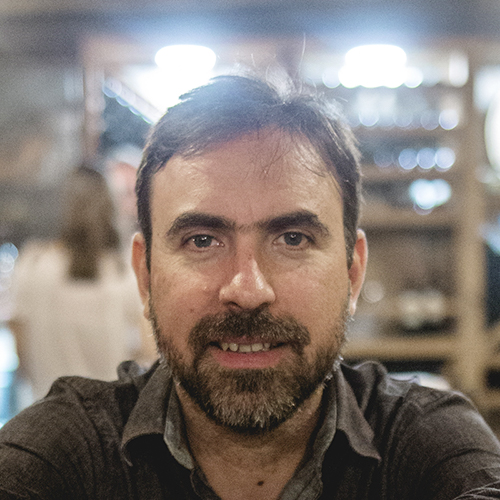 Hans Fleischmann
Account Manager, South America
Where are you originally from? I'm from Chile, my grandfather was German.
When did you begin working at World Cooperage? 2018
Favorite World Cooperage Barrel: Profile 13 French oak with Chardonnay from Casablanca Valley: provides mineral and spice notes and rich volume.
Fun fact – what are your three most used emojis: 👍😉🍷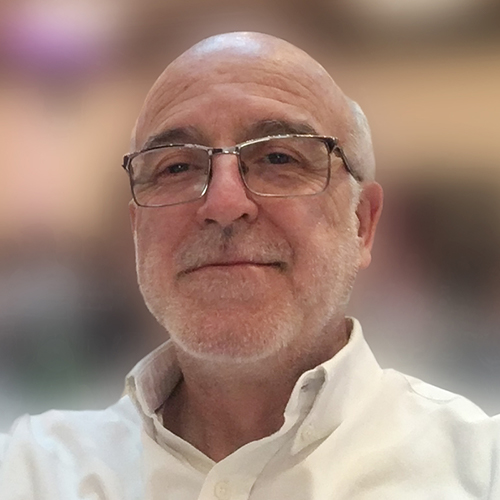 Lic. Luis Alberto Borzani
Account Manager, South America
Where are you originally from? Mendoza, Argentina
When did you begin working at World Cooperage? 2010
Favorite World Cooperage Barrel: Profile 8, French oak. It is very subtle, it provides medium body, some vanilla, very soft cameralized and it is very well integrated with our Argentine Malbec.
Fun fact – what are your three most used emojis: 👍👏😘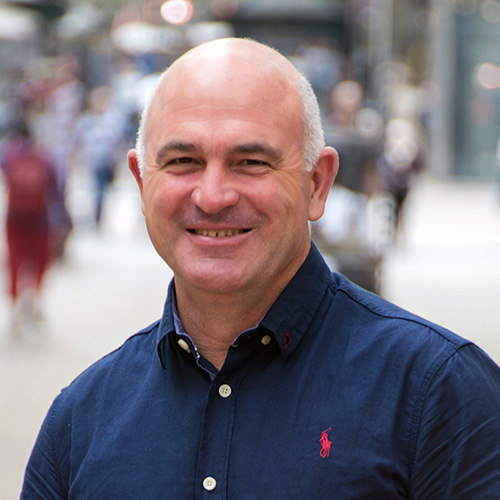 André Kotzé
General Manager, South Africa
Where are you originally from? West Coast, South Africa
When did you begin working at World Cooperage? 2003
Favorite World Cooperage Barrel: Traditional barrel - American oak, extra-fine grain.
Fun fact – what are your three most used emojis: 😀👍😉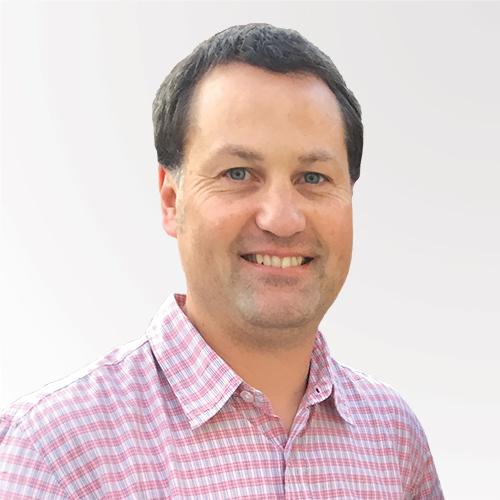 Sebastián Pacheco
General Manager, South America
Where are you originally from? Chile
When did you begin working at World Cooperage? 2003
Favorite World Cooperage Barrel: Profile 11 American oak because it adds texture and length while maintaining a proper balance of fruit and oak.
Fun fact – what are your three most used emojis: ​👍😉😂
Emmanuel BoudaricAccount Manager, France
Where are you originally from? Béziers in the South of France
When did you begin working at World Cooperage? 2010
Favorite World Cooperage Barrel: American Oak 24 month maturation, Fine grain Tradtionnal Meium Plus : Very well texture, balance, Vanilla, nice length in the final.
Fun fact – what are your three most used emojis: 😉👍😂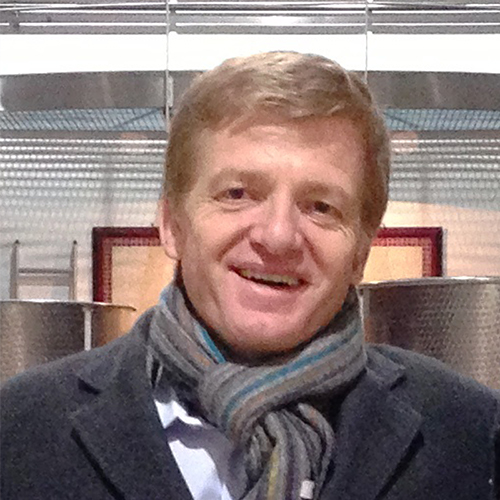 Nicolas Pegorier
Account Manager, France
Where are you originally from? Bordeaux, France
When did you begin working at World Cooperage? 2007
Favorite World Cooperage Barrel: Traditional toast on American oak. It's a very consistent product, good with all varietals and a good value for winemakers.
Fun fact – what are your three most used emojis: 😉🍷👍