A Fresh Wine Country Update
Each season brings new and exciting happenings for our World Cooperage Account Managers around the globe as they work with our partner winemakers. We checked in on a few of them recently to see what was shaking in their part of the world. Come take a peek with us!
Today we bring you updates from Paso Robles, the Sierra Foothills, Canada, France, and Chile. Stay tuned for our next update where we will hear from Account Managers in different parts of the world.
---
France
Emmanuel Boudaric, Account Manager
Bonjour from sunny Bordeaux where the fruit set is in full swing in the Medoc region! The sales campaigns of the Classified Grands Crus for the 2020 vintage en Primeur are showing good momentum on the recovery of the wine trade. The end-of-aging tastings for the 2019 vintage and the first tastings of 2020 are led by exceptional quality. It is also the time of the year when we start to look into the upcoming 2021 vintage and discuss technically with our customers on adapting the best toast profile to the ageing of their wines. We already know that this new vintage will show some interesting complexity due to the unusual climatic conditions we faced this year. Our close collaboration with winemakers will be, more than ever, the keystone of this vintage. The volumes will be less important, but we remain convinced that winemakers will succeed once again thanks to their expertise.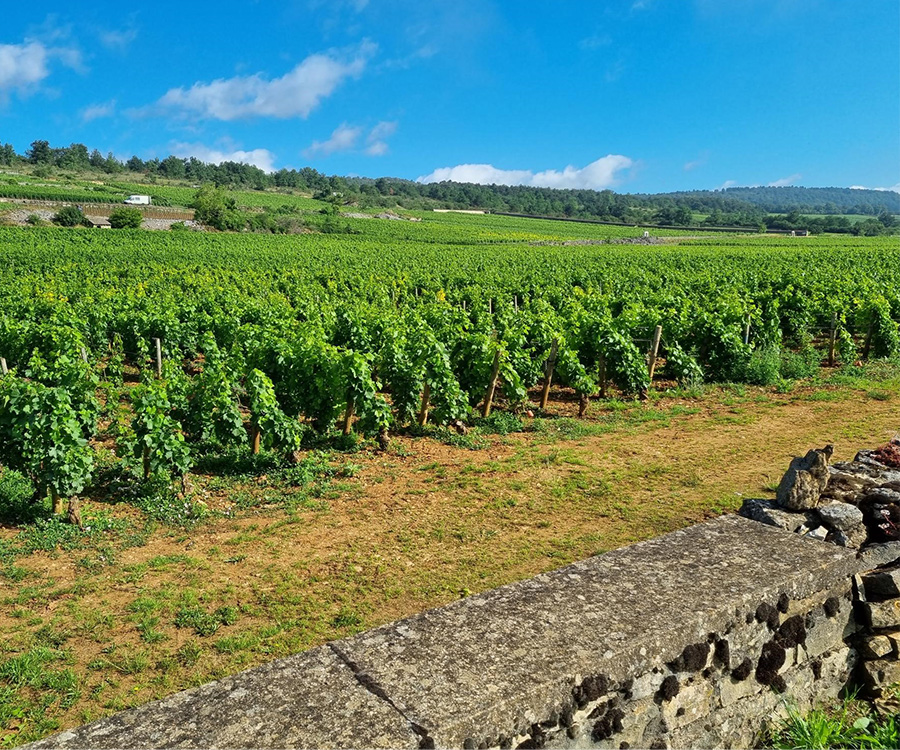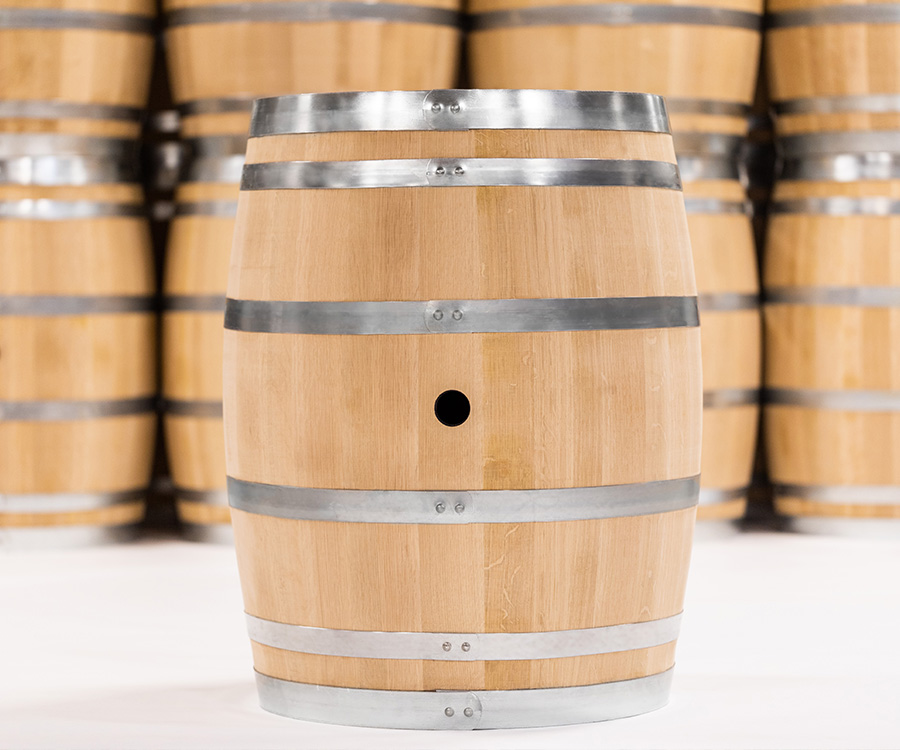 ---
canada
Glenn Jeffries, Account Manager
Greetings from the Okanagan Valley here in beautiful British Columbia! After a cool Spring, Summer got off to a very warm start, reaching temperatures well above average. We do get the occasional heat spike here in a typical year, but above 113F like we've already reached this year is quite extreme. As a result of the early heat, there is still some smoke from earlier fires present in the valley, but even though veraison has begun, concerns of smoke impact remain quite low. Since the heat wave in early Summer, temperatures have been moderate, so harvest should be on schedule and fruit quality is expected to be very good.
With harvest just around the corner, World Cooperage barrels are on their way to Frind, Wild Goose and many other top wineries in BC. Red wine bottling is the main activity for the winemakers of BC right now. Plenty of bottling left to do, but luckily there is still opportunity to spend a little time on holiday with family before harvest kicks off.
---
paso robles
Gary Kroll, Account Manager
With harvest just around the corner, our local wineries are busy finishing up their 2019 Cabernet bottlings, winemakers are actively assessing their 2020 barrel trials, and spending time out in the vineyards checking quality and taking crop estimates. While for the most part the vineyards seem quite healthy and robust, some shatter has been reported in our westside vineyards, largely due to strong spring winds during bloom and cooler than average temperatures overall. None the less, berries are sizing up nicely and this year is shaping up to be about an average size harvest and somewhat above average quality. We recently checked in on our partners at Justin Winery and got these great shots of their vineyard and beautiful veraison!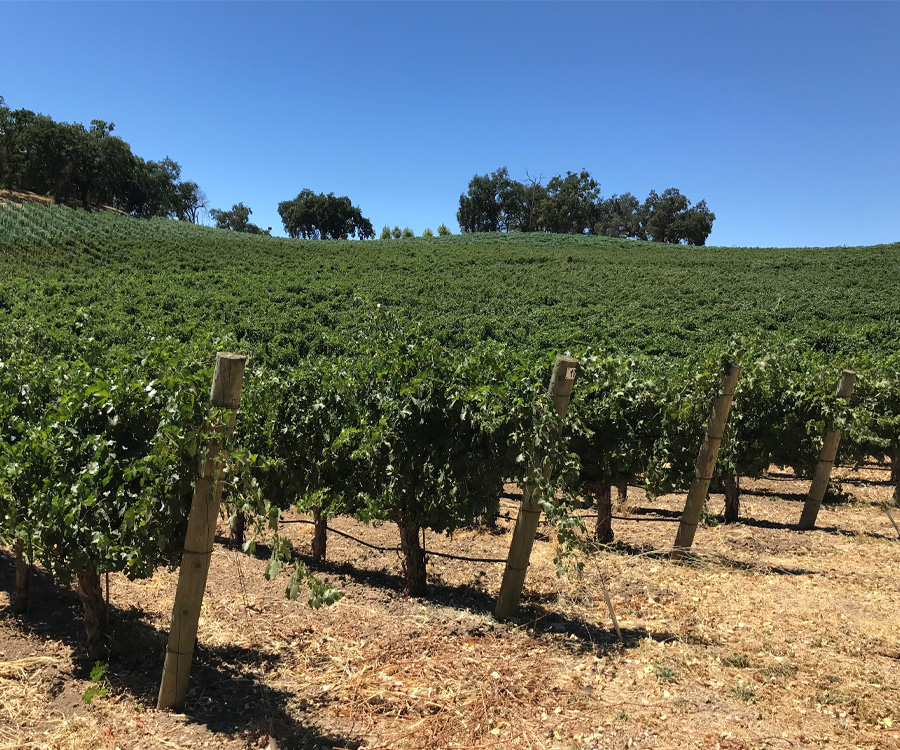 ---
sierra foothills
Yuri DeLeon, Account Manager
Probably better known as Gold Country than Wine Country, the Sierra Foothills wine region is located along the Sierra Nevada Mountain range. Over 5,700 acres are planted to grapevines and California's signature grape variety is also their specialty, Zinfandel.
Zinfandels from this region tend to be riper, spicy, with hints of raisin and cocoa. A longtime producer and World Cooperage partner, Sobon Wine Company, is excited for this year's harvest. After years of research, winemaker Paul Sobon has found the perfect barrel for his fruit. "The elegant spiciness of my Amador County Zinfandel is enhanced with World Cooperage Profile 37 American oak barrels; it matches my style perfectly."
This year the harvest should yield slightly above average tonnage. The cellars have finished emptying barrels and bottling is coming to an end. Cellar crews and winemakers are taking those last vacations before new barrels arrive, marking the start of another harvest. We wish them luck and can't wait to taste those Profile 37 barrels!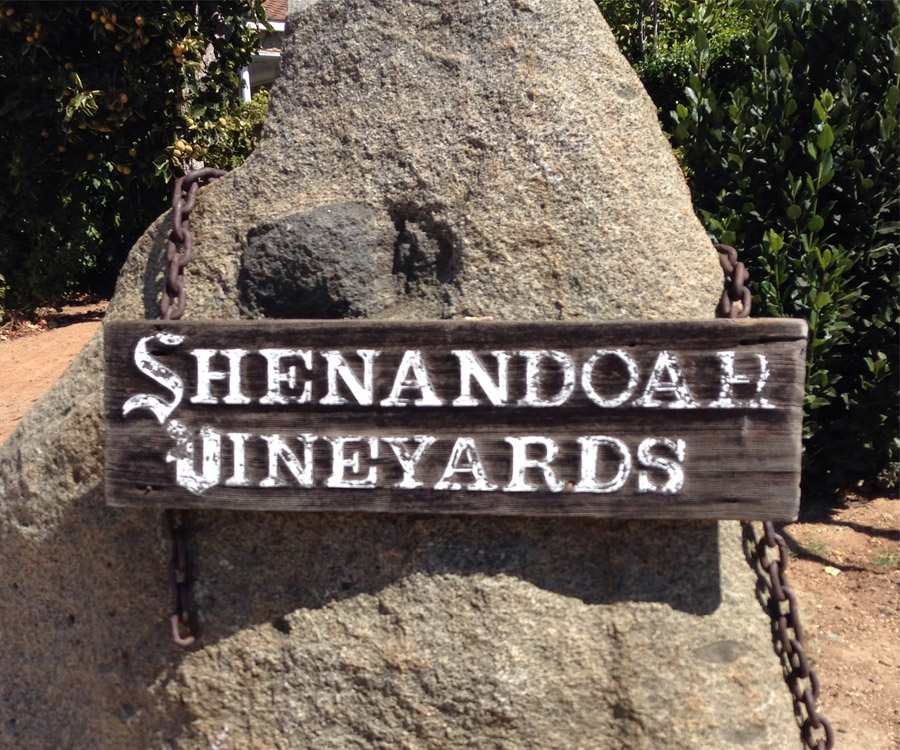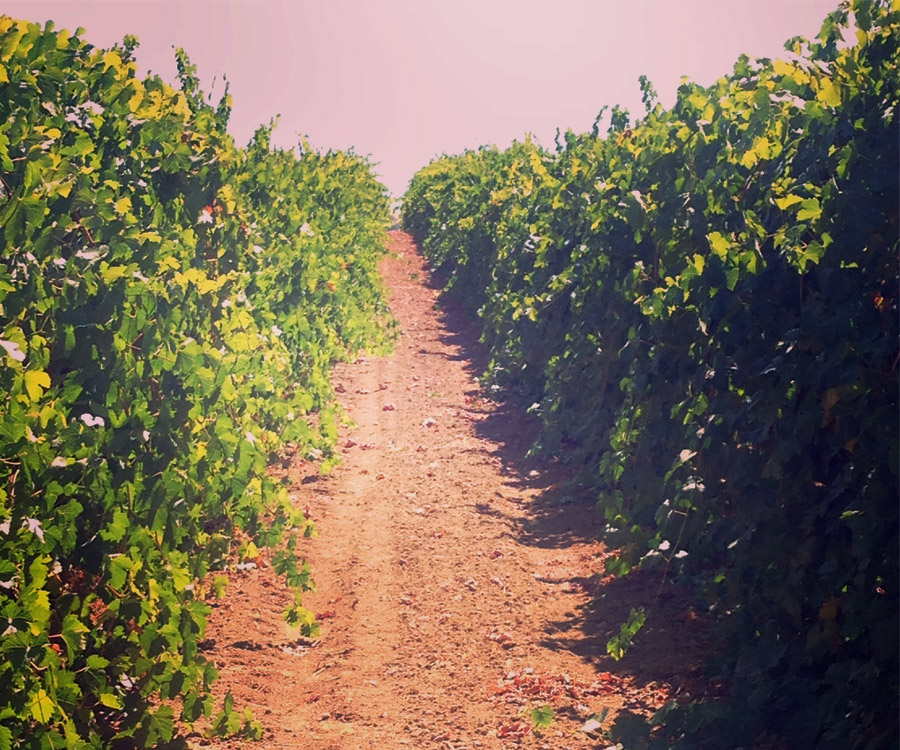 ---
chile
Hans Fleischmann, Account Manager
Hola a tod@s! Hey everyone!
Our 2021 harvest was one of the coolest vintages of the last several years. The rain that fell in the Central Valley in late January and early February had a slight impact on the varietals with short cycles. The gentle and cool temperatures typical of this summer led to the slow ripeness of grapes and contributed to a late harvest, the ideal condition for very aromatic white and fruit-forward reds.
In speaking with Almaviva winemaker, Elba Hormazabal, she pointed out the soft and elegant tannins that contribute to obtain high quality reds like Cabernet Sauvignon and Cabernet Franc from Maipo valley. Carolina Wines winemaker, Nicolás Oyarzún, who produces several red varietals from Cachapoal valley, feels that the 2021 vintage was highlighted by fresh and fruit-forward reds. William Cole Vineyards winemaker, Rodrigo Sala, told us about the wonderful balanced flavours and freshness of white varietals from Casablanca Valley, achieving outstanding Chardonnay and Sauvignon Blanc wines.
Without any doubt, our World Cooperage barrels will have a pleasant job aging with these excellent wines.