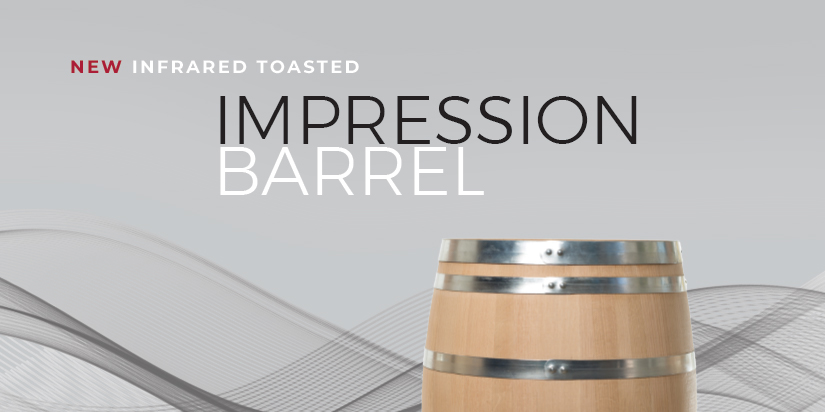 Exciting news! We have added a new infrared toast in our Profile Series – the Impression barrel.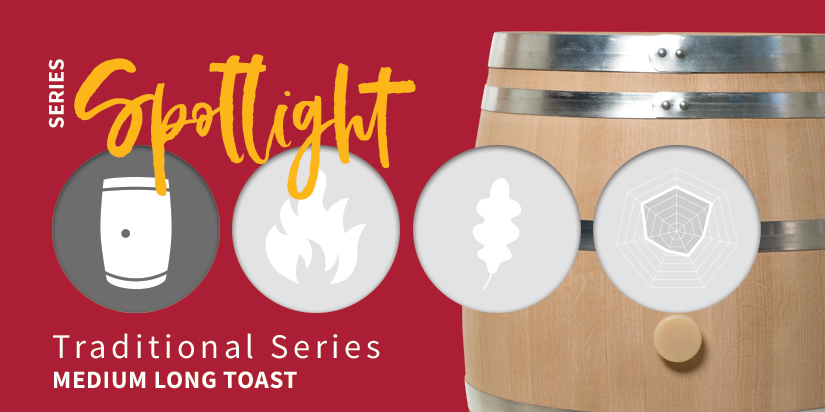 In 2018 World Cooperage released a new barrel toast in our Traditional Series – the Medium Long toast. We wanted to offer a new toast level that complemented the existing toasts; light, medium, medium plus, heavy. The new Medium Long toast is similar to current Traditional Series options, but toasted at lower temperature and longer time.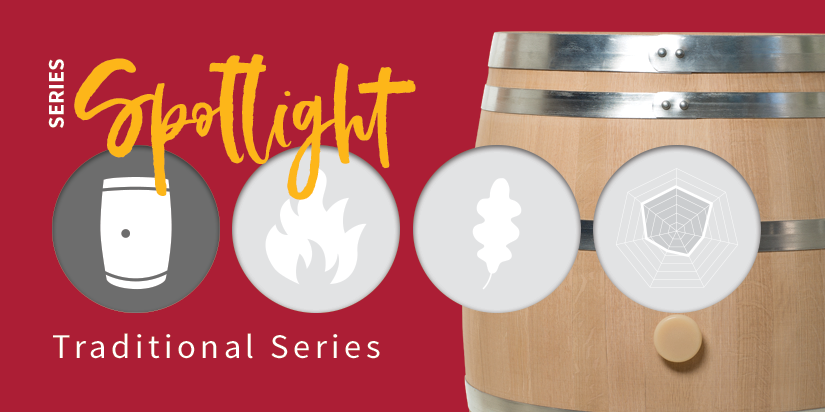 A Classic Choice, the World Cooperage Traditional Series Today's spotlight focuses on the Traditional Series. If you're a winemaker looking for amazing consistency and reliability, this is your barrel.